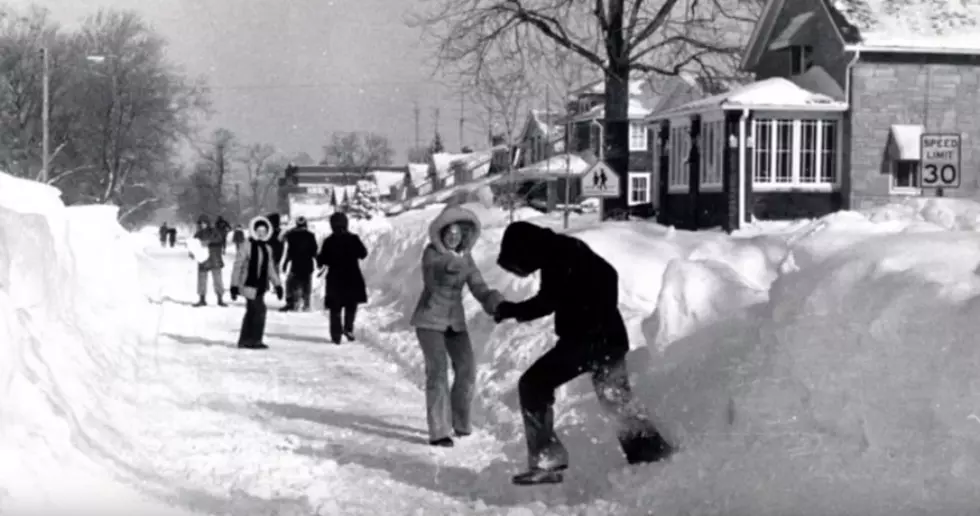 Here's What the Evansville Winter Looked Like in January of 1977 and 1978 [VIDEOS]
FeeltheHistory/YouTube
If you think that the weather is gonna get bad this weekend because of the snow, ice and extremely cold temps, you haven't seen anything like two Winters in the late 70's.
During the severe midwest Winter of 1977 and 1978, I was in grade school and missed about 2 weeks of school.My favorite memory is of the 6 ft snow drifts that were covered in ice so we could play on top of them without sinking into the snow. My little brother and I played with our Matchbox cars and dump trucks on the frozen hills in our backyard.
As an adult, I realize how crazy and dangerous those Winters were for families. But as a kid, it was the best!!
Take a look at what it looked in the Evansville and the Tristate in January of 1977, with snow and extreme temps, and 1978, with the 8ft snow drifts and blizzard that hit us HARD!!