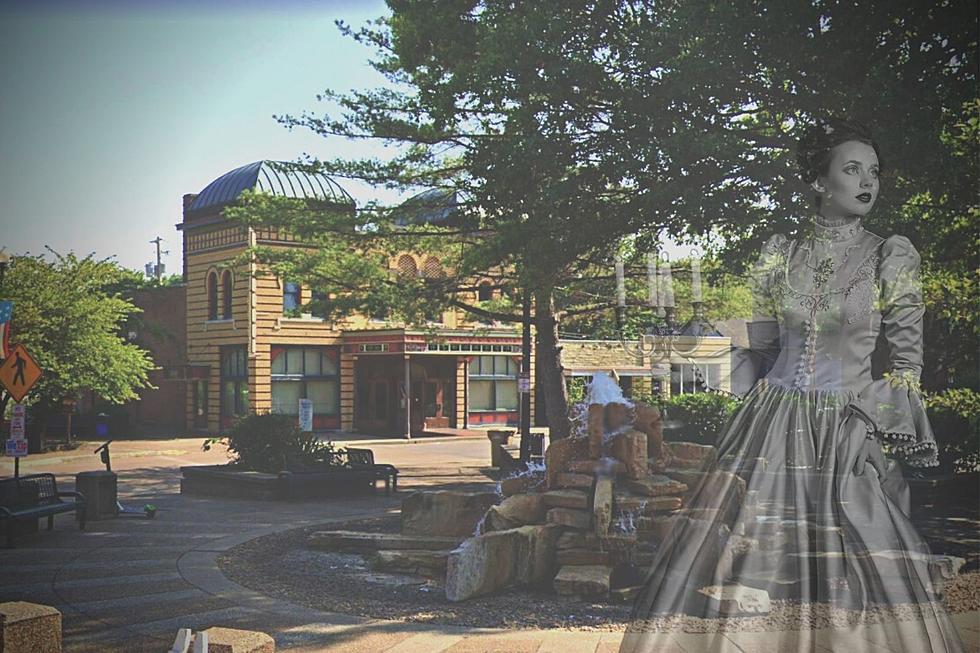 Haunted Historic Evansville Announces 2023 Ghost Walk Dates
CANVA
See historic downtown Evansville after dark and learn about some past residents who may have never left.
Ghost Walks
Ever since I was a kid, I've always loved a good ghost story.  I mean I remember when Willard Library launched their Ghost Cam and my cousin Chris and I would stay up super late to try to catch a glimpse of the Grey Lady.  So needless to say, I was very excited when Haunted Historic Evansville began annual tours.  Downtown Evansville is truly gorgeous, and there are SO many historic buildings, so I love that this tour will highlight some of Evansville's more unique homes and buildings, while also sharing the creepier stories from inside of those old walls.
Haunted Historic Evansville
Haunted Historic Evansville hosts ghost walks every October, this year they will be back with their downtown ghost walks on the weekend of October 13-14th.
Here is what Haunted Historic Evansville has to say about the ghost walk:
Pale moonlight illuminates monstrous, beautiful mansions blanketed by a clear black sky. Still, each one as ominous a haunted house; with walls that echo stories of history, mystery and even tragedy.

The Riverside Historic District Tour will take you back in time to places like the Reitz family home with spirit appearances by Annie Fellows Johnston, Major Albert Rozencranz and more.

This walking tour will regale the district's history, architecture, prominent residents and even ghost stories and spooky sightings.

Tour begins at the First Presbyterian Church and lasts approximately 1 hour and 15 minutes. Family-friendly. Comfortable walking shoes, open-imaginations and handholding (if deemed necessary) is encouraged.
If you're interested in taking a ghost walk throughout downtown Evansville, or you just want to learn more about Haunted Historic Evansville, you can find everything you need to know, here.