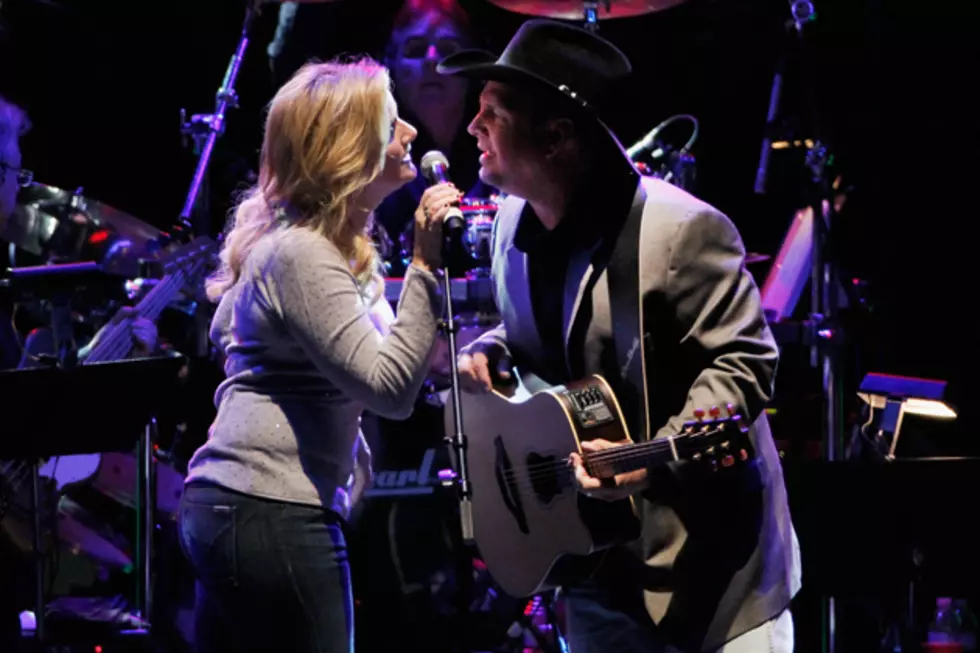 Garth and Trisha Taking Requests for Live Show on CBS [VIDEO]
Terry Wyatt, Getty Images
CBS will air the primetime special,  "Garth and Trisha: Live!" this Wednesday. During the event, Garth Brooks and Trisha Yearwood will perform from their home, and you can choose the songs that they'll play. Here's how.
Garth and Trisha are an amazing power-duo. They want to help us get through the coronavirus pandemic with music. Music that we want to hear, as we stay #HealthyatHome. This intimate performance will broadcast from inside the couples home studio on Wednesday, April 1st, 2020 at 8PM (CST).
After "crashing" the internet last week when they played live from Studio G on Facebook, this seems like a good option. They received close to 50,000 requests, if that gives you any idea of how big the response was for that live streaming concert. They actually had to remove the concert from the site, but now we get our second chance!
Garth is taking requests now for the CBS special. Just click on the button and get your requests in.
Enter your number to get our free mobile app