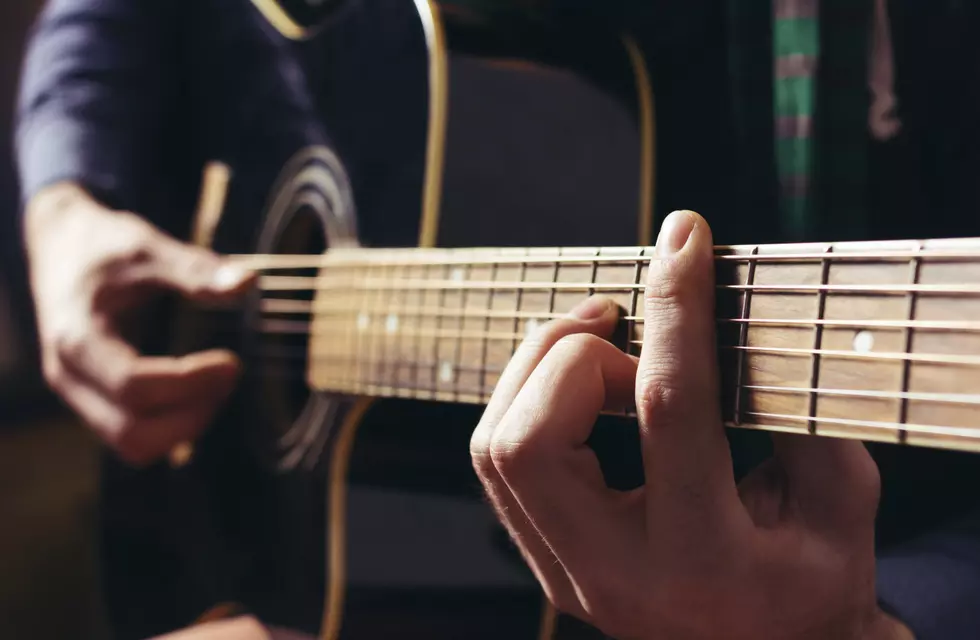 Full Schedule for 2019 Sandy Lee Watkins Songfest Released
Cristian Gabriel Kerekes
The 10th annual Sandy Lee Watkins Songfest kicks off on Wednesday, July 24th (2019), and will feature 35 songwriters from here in the Tri-State and the region, including Nashville, performing and sharing the stories behind original songs, and those they've written that have been recorded by some of the biggest names in Country including Alan Jackson, Florida Georgia Line, Brad Paisley, and more at three different venues in downtown Henderson.
Performances will take place at Hometown Roots, Rookies, and on the 3rd floor of Soaper with two shows each night. An early show from 6:45 - 8:30 p.m. and a late show from 9:00 - 10:30 p.m.
Organizers released the complete schedule Tuesday on Facebook:
Tickets for the event are available through the event's website for $15 per session, or $100 for all sessions.