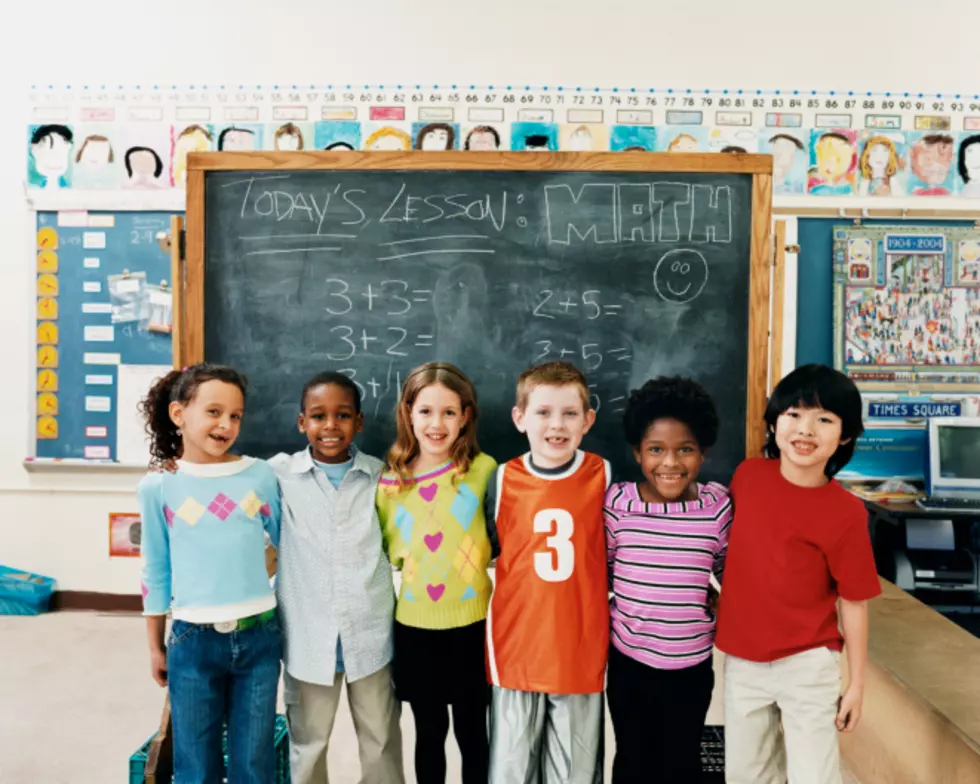 EVSC Teacher Helps Students Succeed With Positive Notes
Digital Vision.
Teachers make a huge impact on their students and the Tristate has some of THE best teachers a child could have.
As you know, sometimes the smallest things make a BIG difference to a child. Something as simple as a personal note can change their whole day.
While working with high school kids, I discovered a few things you can do for a child that will motivate confidence and greatness.
Listen - Sometimes kids say the craziest things. Their insecurities are many and their dreams are limitless. Just listen as they express their ideas and feelings. Engage with them by asking them questions or offering constructive advice. Simply be present in their moments of sharing.
Challenge - As a child grows up and matures, they struggle to find themselves. Many times, they have no idea of the talent and light that lies within them because it's never been challenged to come out and shine. If you see or sense a talent or ability in a child, challenge them to try it. Challenge them to step outside of their comfort zone and possibly discover a direction they never thought of.
Smile - Greet them with positive light. Smiling at them will change how they see themselves and how they see the world around them. The warmth and hope of a smile feels so good, they will want to share the feeling with others. :-)