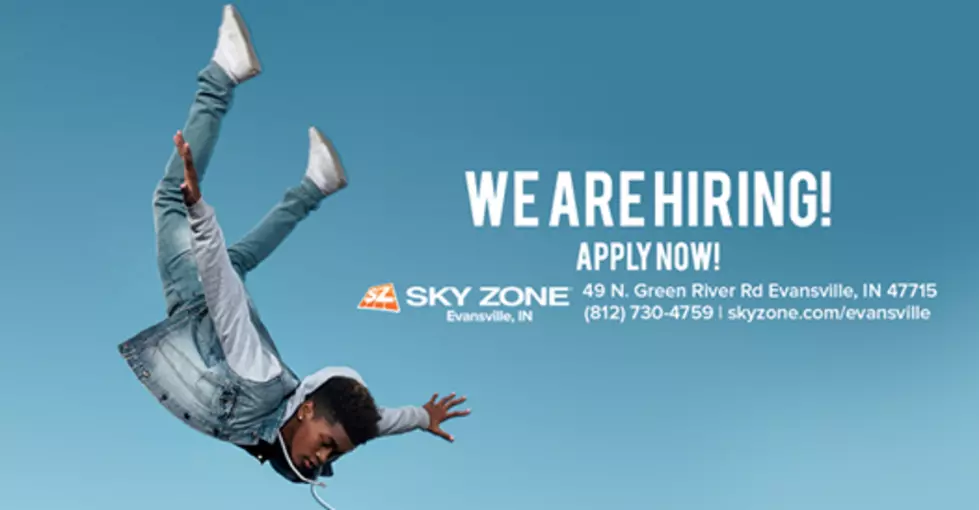 Evansville Sky Zone Hiring 20 Team Members
Photo: Sky Zone Evansville FB
This is a great opportunity for students that need cash!
Sky Zone Evansville is a super fun place to work - Trust me, I used to work there! Right now, they are preparing for Spring Break and busy Summer season.
It does take a special personality to work at Sky Zone. You have to be energetic, like to interact with people, have fun and smile! The minimum age to apply is 15.
Fill out an application HERE.