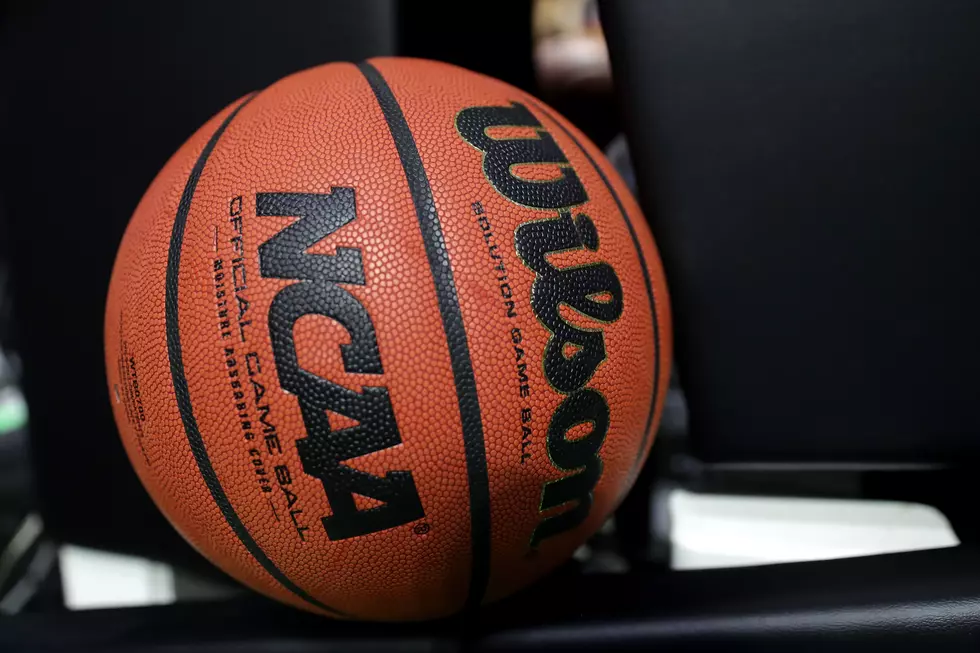 Elite Eight Tickets Still Available – More Volunteers Still Needed
(Photo by Ronald Martinez/Getty Images)
After an exciting OVC Tournament, the Ford Center and the city of Evansville are doing a quick turnaround as we prepare to host another big sporting event. The NCAA Division II Elite Eight tournament will be in town from March 27-30.
And now we know that our very own University of Southern Indiana will be in the house...playing for that DII National Championship. Let's go Screaming Eagles!!!
Tickets
For a limited time, single session tickets are available for just $10. This discount will be good through March 24th and these prices are for walk-up traffic only at the Ford Center box office. On March 25, ticket prices will revert to normal rates.
Volunteers
As you can imagine, it takes a lot of people to help a giant event like this run smoothly. And if you helped with the recent OVC tournament, you know how fun it can be to volunteer your time!
More people are still needed for the DII Elite Eight tourney next week. Volunteer positions include:
Team check-in and credential distribution
In-game promotions assistant
Media support
Team escort
Locker room attendant
All volunteers will receive an official 2019 Elite Eight volunteer shirt as well as food and beverage during their shift. Register to volunteer here!