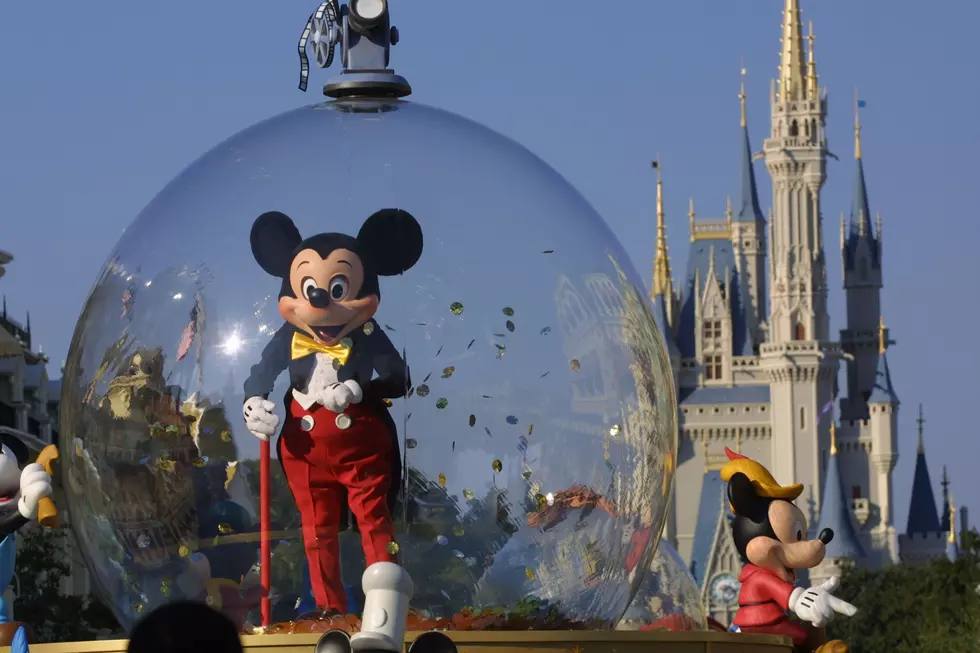 Disney+ Hit 10 Million Subscribers In One Day
Getty Images
This should come as no surprise and it also explains why I couldn't play Robin Hood last night.
Disney announced earlier in the year and even last year they were planning to have their own streaming service, Disney+. Everyone went wild over this and for good reason. They teamed up with Marvel, National Geographic, Star Wars, and now even Hulu to create one of the best services to those "cord cutters". If you don't know what a cord cutter is, it's someone who had cable or satellite and cancelled those services to strictly use streaming services.
Disney+ revealed their official first date, November 12, as the first day for subscribers to watch all their favorite movies and shows from the vault. It became so popular there were technical difficulties and things seemed to slow down. For goodness sakes, when I got home my husband and I were trying to watch Robin Hood and it wasn't able to stream. I figured, after that there must have been some issues and tons of people watching.
When I came in to work today, all I could think about is getting home and hoping to watch something. Then next thing I know, I see on Variety, "Disney+ hit 10 million subscribers in one day."
According to Variety, "While the 10 million-plus number for Disney Plus is ahead of Wall Street's expectations, the service carries a seven-day free trial — and a certain portion of those who have signed up won't convert to paying subscribers of the $6.99-per-month streaming package. Plus, Disney's stock popped over 7% in afternoon trading Wednesday after the announcement, after shares had been trailing down in the morning session." I could not believe my eyes! But then again, I can.
If you haven't downloaded it or subscribed, you totally should. It will take you down memory lane. I think this is even better than a good Hallmark Christmas movie marathon.