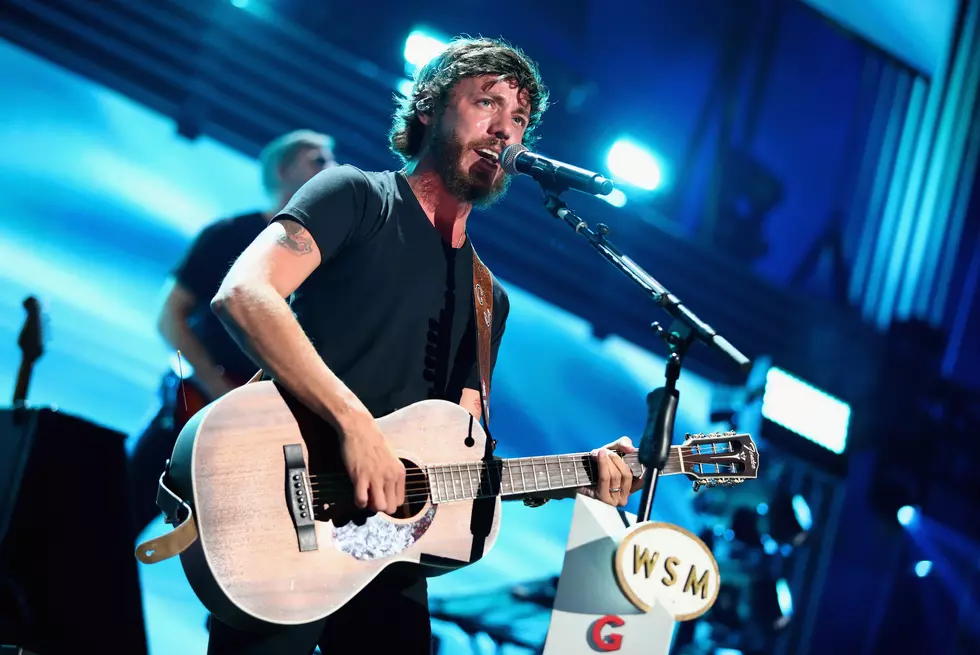 Chris Janson Announces 2020 Tour Stop in Owensboro
Getty Images for iHeartMedia
The Tri-State is fortunate to attract a good amount of Country concerts to the area each and every year, and now we have another awesome show to add to our calendars as Chris Janson has announced he'll be stopping in Owensboro in February.
The man behind "Buy Me a Boat," "Drunk Girl," and his new hit, "Good Vibes" will be at the Owensboro Convention Center on February 1st at 7:30 p.m. Tickets will be available at the Convention Center and online through Owensboro Tickets.
Be listening to the Q Crew Morning Show all this week for your chance to win tickets before they go on sale!