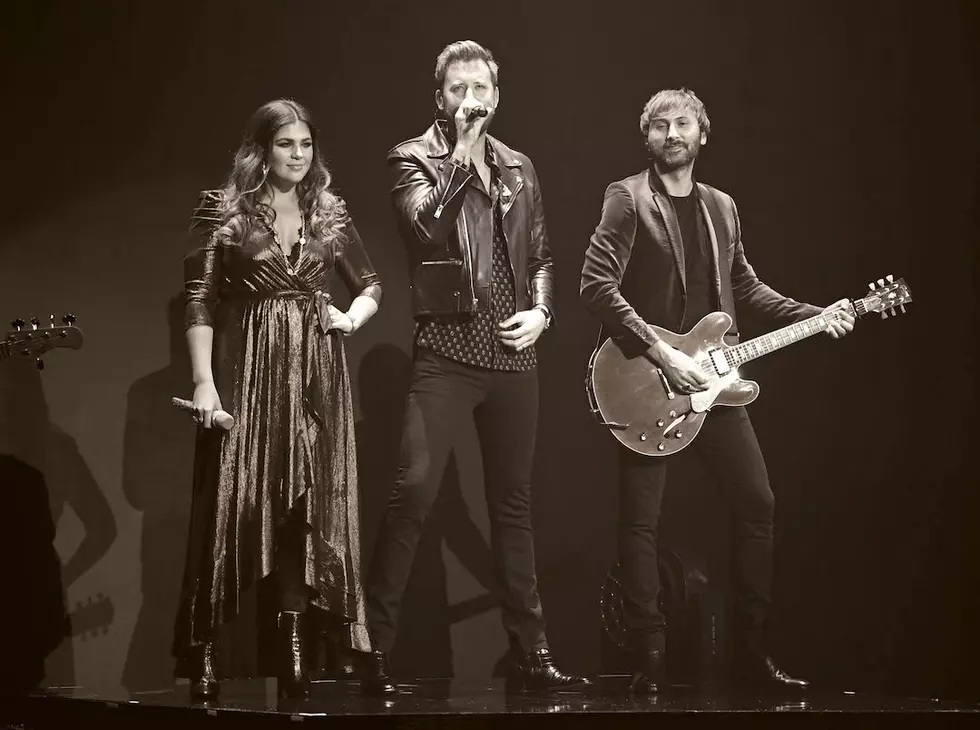 4th of July BOGO Special for Lady A's Ford Center Concert
Ethan Miller, Getty Images
If you haven't gotten tickets to see Lady A at the Ford Center yet, this weekend is the perfect opportunity for you to do so.
I feel like we took things like concerts for granted and didn't realize how much we need them until we didn't have any at all. Now that they are making a comeback, I know you're just as ready as I am to be in attendance at these shows and forget about everything other than having a good time.
Speaking of a good time, Lady A has a song called "Looking For A Good Time", and that's exactly what you can expect when they hit the stage at The Ford Center on August 29th!
Lady A Ford Center Concert Details
Lady A will be coming to the Ford Center in Evansville on Sunday, August 29th. They will be bringing special guests Carly Pearce, Niko Moon, and Tenille Arts along with them.
Tickets on sale at ticketmaster.com and the Ford Center Ticket Office.
If you have yet to get your tickets for this show and want to experience Lady A live, the Ford Center has a special offer for you to take advantage of this weekend. They are offering a 4th of July BOGO special where when you buy one ticket to see Lady A, you will get one free. That's a pretty amazing deal.
If you want to take advantage of this deal, all you have to do is 

go to 

http://

Ticketmaster.com

 or visit our Ford Center Ticket Office during regular business hours and use the offer code AMERICA. You can do so now through July 6th at 10 p.m. This offer also applies to the Summerland Tour coming to the Victory Theatre on July 28th. Learn more in the post below!
Do You Remember What These Evansville Businesses Used To Be?
On this Throwback Thursday, let's take a stroll down memory lane to see if you remember what used to be located at these Evansville Businesses.
10 Evansville Area Jobs Paying More Than $11 Hour
If you are looking for a good job or a new career, this is a great time to start applying. There are so many businesses in Evansville that are hiring, and the pay and benefits are pretty sweet.
Spirits of the Past: Evansville Bars We Miss
13 of the Tri-State's Worst Parking Lots