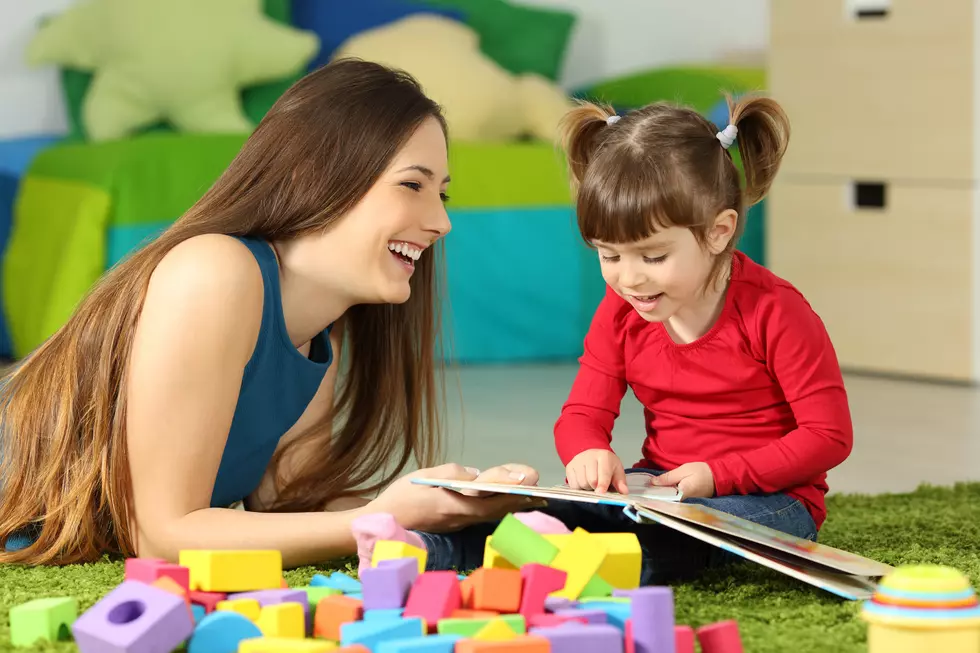 12 Places to Take the Kids to Give Mom Free Time on Mother's Day [DADLIEST OF ALL DADS]
AntonioGuillem
Alright Dads, Mother's Day is practically here, and let me guess, you have no clue what kind of gift to get the Mother of your kids. How do I know that? Because I'm right there with you.
My wife is the kind that when I ask what she wants for Mother's Day (or birthday, anniversary, etc.), the answer I get is, "You don't have to get me anything." Full disclosure, I do the same thing to her when it comes to Father's Day, birthdays, and our anniversary, so there's that. You're probably thinking that even though she says that, she's really expecting something. I promise you that's not the case, whether you want to believe it or not. I'm extremely lucky in that respect.
Now, that doesn't mean I don't want to get her something, but what? Since I'm not getting much direction from her, and I'm too stupid to pick up on clues when she mentions something she likes, I've decided to lean on the one thing I ask for on Father's Day — free time.
That's my only request on the third Sunday of every June. Let me start the day playing a round of golf with a few buddies, then we can do whatever she and the kids want. Here are five idea starters for something you and the kids can do to give Mom a few hours of sweet, sweet silence.
Movie Theater
Have you seen Avengers: Endgame yet? Yes? See it again (because it's that good)! No? here's your chance. It's three hours long, so when you factor in the time it will take to drive to the theater and back home, that's a good four to five hours. Add more time by grabbing something to eat before or after to give mom some extra time.
Play Outside
Going to the movies can be expensive when you factor in concessions, and maybe the idea of dropping that money doesn't feel great to you. Fortunately, you there's another option that ideally won't cost you much at all — playing outdoors. Now, I don't mean just going into the backyard for a couple of hours. I mean hit up one of the parks below, or city playground or park close to you. Save a little money by packing a picnic lunch for you and the kids.
Play Inside
There is a slight chance for rain on Sunday, so if Mother Nature literally rains on your plans, there are a number of options around the area for indoor fun away from the house. There's Sky Zone Indoor Trampoline Park on Evansville's east side, or Elite Air in Newburgh. The bonus of both these places is that it will ideally burn up the kid's energy which will hopefully mean they'll be a bit more chill when you get home.
If that much physical activity wears you out just thinking about it, there's always mini golf at Walther's, the arcade at Showplace Newburgh or GattiTown, your nearby bowling alley, the Children's Museum of Evansville, or the Evansville Museum of Arts & Science.
Obviously there are plenty of other places you can go. Even if you don't choose any of the places mentioned above, hopefully it gives you an idea of something to do to give mom the peace and quiet she deserves.