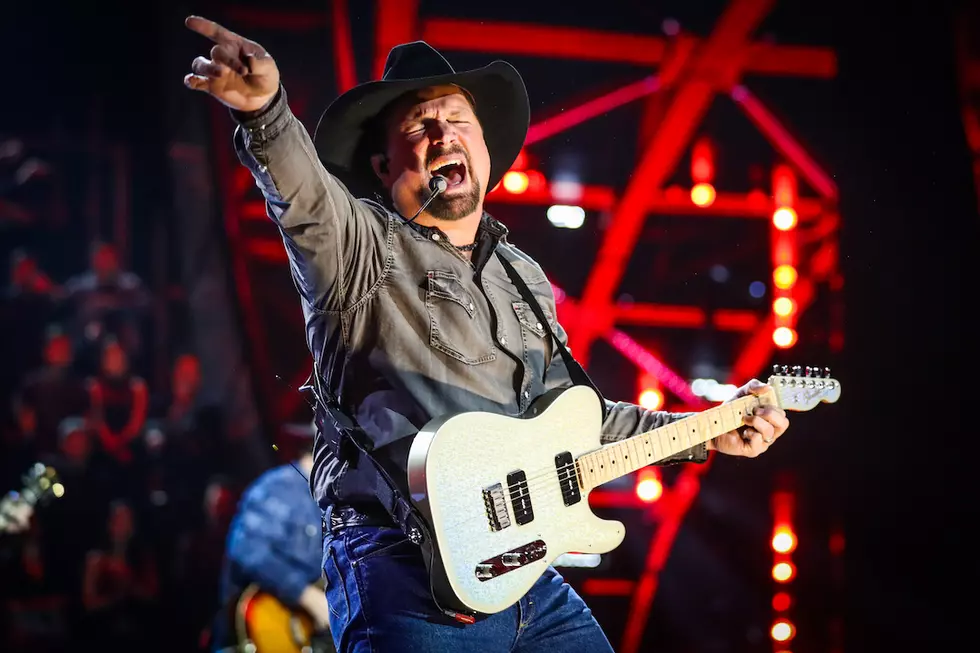 Top 10 Country Stars Who Should Play Super Bowl Halftime
Rich Fury, Getty Images
The Weeknd will be performing at the Super Bowl Halftime Show on February 7th. That's cool and all, but I think it's about time a country artist plays the Halftime Show.
For years, it has been someone from the pop world playing that show. Some were good...some not so much. We have had several country artists perform the National Anthem at the Super Bowl in years past, including Garth Brooks, Charlie Pride, Luke Bryan, Faith Hill, and Carrie Underwood. This year, Eric Church will be sharing that honor with Jasmine Sullivan.
With country music having so many cross-over hits on the radio, I think now is a good as time as ever to have a country music artist headline the Super Bowl Half Time Show. Besides, so many people are going to be eating pizza and drinking beer while watching the big game. Country music and ice cold beer go hand in hand, so a country Half Time Show should be a no-brainer.
Country music has been featured twice at the Super Bowl Halftime show. Once was at Super Bowl XXVIII and it featured some of the biggest names in the genre at that time including Wynonna, Travis Tritt, Clint Black, and Tanya Tucker.
The other was at Super Bowl XXXVII where Shania Twain performed.
We have so many great artists to choose from that would make for a great and entertaining Half Time Show. Hopefully someone from the NFL sees this list and makes it happen for next year's Super Bowl Half Time Show.
Enter your number to get our free mobile app
Here are my top 10 picks to take the stage at the big game!
10 Country Artist That Should Play The Super Bowl Halftime Show