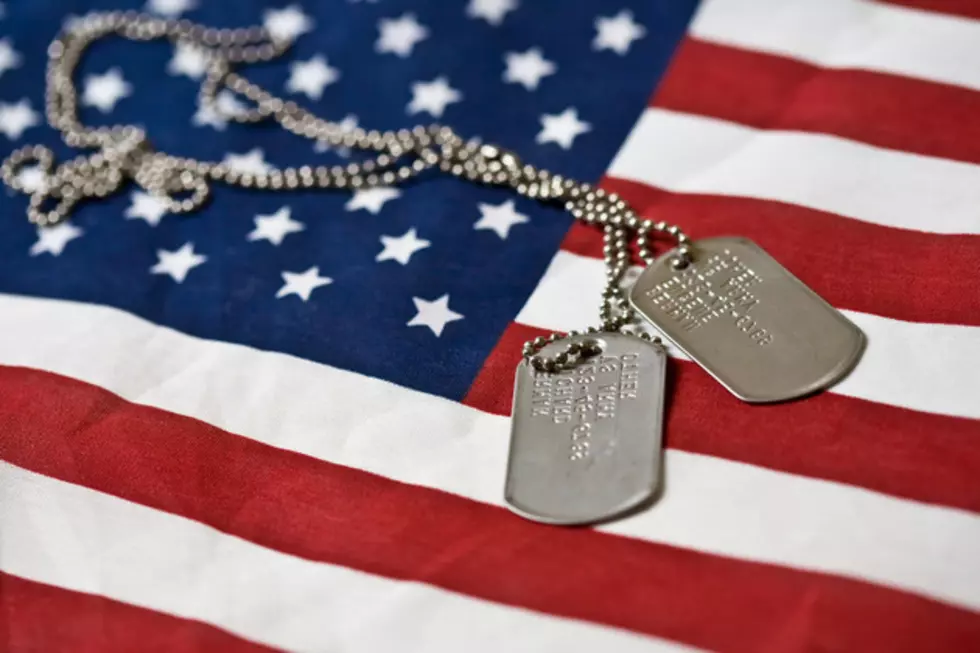 You're Invited to Paws For A Vet Taking Place Saturday April 27th
Eugene Berman
Soldier Dogs for Independence will be hosting their annual Paws for a Vet Saturday, April 27th. This event will help raise the necessary funds to help them continue their mission to help:
our local Tri-State veterans and local rescue dogs by pairing them together for each others needs. We rescue dogs from shelters, train each dog for service dog tasks, Test each dog for AKC CGC, and Public Access Test. Every veteran will receive "life time" help from us and local trainers for their adopted Soldier Dog.
Soldier Dogs is a 501 c3 nonprofit located at 4001 Vogel Road in Evansville. Paw for a Vet will take place at 4001 Vogel Road Saturday April 27th from 1pm-7pm. Veterans receive free admission and service dogs are welcome - SDI does ask, however that you not bring any pets or non-working dogs. Children 13 and under are also admitted free and the public is welcome with a $5 donation that goes to benefit Soldier Dogs. There will be live music from Angel Rhodes, Patriotic Souls and Justin LaGrange, a beer garden provided by Coors Light that will also include margaritas from Margaritas on the Move, as well as a live and a silent auction. For the kids there will be a bounce house and performance by magician Daniel Herron.
There are a number of wonderful silent auction items donated by businesses and members of the community and the live auction is nothing shy of awesome including the chance to land a full home window replacement (up to 15 windows)!