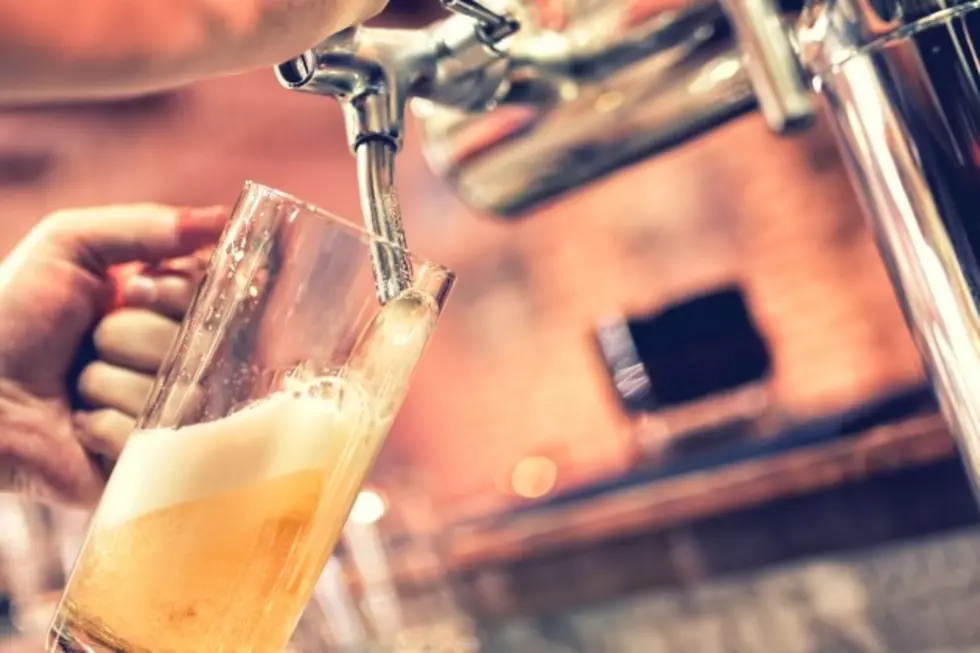 Yeungling Will Be Available At Evansville Liquor Stores!
Bogdanhoda
It's been 188 years that we've been waiting for America's Oldest Brewery to make it's way to the Hoosier state, we've had it on draught now for a few weeks, but now we can soon go pick up our very own 12 pack at the liquor store, here's when! 
Starting on Monday, Liquor Stores in the area will be selling Yuengling! This is very exciting! I know back when Yuengling wasn't here, anytime we'd go to the beach I'd always have to bring back a case of Yuengling for Sam and for my cousins, because they all loved it.
Now I'm a little ticked that Yuengling has made my souvenirs shopping a little more difficult haha but getting to have Yuengling anytime I want is definitely worth it!
Check out this awesome little package they sent me here at the WKDQ office!