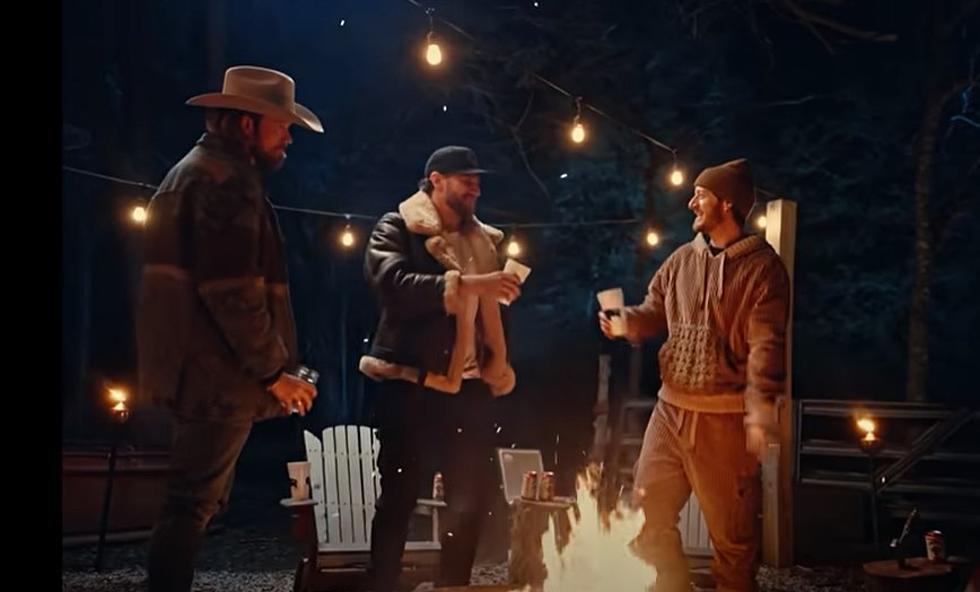 Worst Country Songs Of 2021 According To Travis
YouTube
2021 has given country music fans quite a few great songs...and a few that weren't too great.
Each year, I do a little reflecting on the country music that we were introduced to over the past twelve months, and I share with you the best and worst country songs of that year.  It goes without saying that when I put out these lists, people tend to get a little heated because they don't agree with what would have made the list. We will have a difference of opinion for sure, but that's the beauty of opinions...everyone has one...and that's why there are so many options in terms of music.
Let's think back to 2021. There were several amazing hits this year. You can see which songs I thought were the best of 2021 by clicking here. However, with the good, comes the bad. I think we all can agree that there were a few songs that came out this year that just wasn't good. Maybe they were overplayed, annoying, or just plain ole terrible.  For the purpose of this list, we want to focus on singles that were on the charts in 2021.
Now, to my list of the Worst Country Songs of 2021. I'll say that some of these should come as no-brainers to those who know me. I really love traditional-sounding country music. That's just my thing. I also know that a lot of people really like some of the songs on my list. Something about these songs just didn't do it for me. So please, don't get mad at me because I didn't like your favorite song...I have feelings too! Don't be a hater. If you don't like my list, let's just agree to disagree.
1. Drinking Beer. Talking God. Amen.- Chase Rice featuring Florida Georgia Line
2. Single Saturday Night- Cole Swindell
3. Just The Way- Parmalee featuring Blanco Brown
4. Fancy Like- Walker Hayes
5. To Be Loved By You- Parker McCollum
6. Breaking Up Was Easy In The 90s- Sam Hunt
7. 7500 OBO- Tim McGraw
8. Down To One- Luke Bryan
9. One Too Many- Keith Urban featuring Pink
10. Freedom Was A Highway- Jimmy Allen featuring Brad Paisley
The Best Country Singer From Every State
Some states, like Oklahoma and Texas, are loaded with famous country singers. Others, like Nevada and Maine, are still looking for a real breakthrough artist. See the best and most successful country music artist from all 50 states, starting with
Hank Williams
and Alabama.