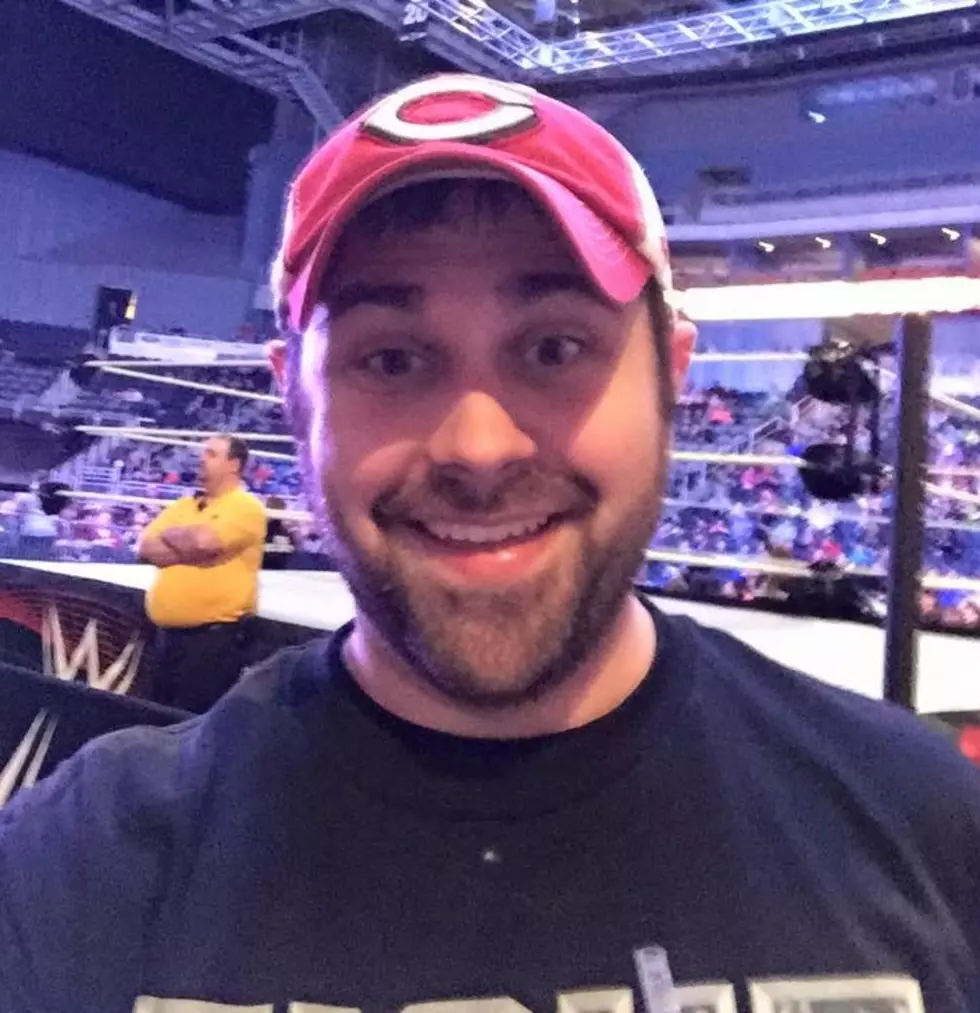 Win WWE Tickets – Stump Travis With Wrestling Trivia
Travis Sams
Think you know more about the WWE than me?  You can win tickets by stumping me with a wrestling trivia question!
It's simple. Think of a super hard question about the WWE, it's Superstars, or certain matches. I must warn you that I have traveled all over and done my fair share of research on the WWE, so stumping me may be harder than you think. Think long and hard about your question...
Once you have that, fill out the form below for the chance to go to Monday Night Raw at the Ford Center on June 19th. On Monday, May 8th, WKDQ will have a trivia challenge using the questions you submitted, and the first person to stump me will win a pair of ringside tickets to sit next to me and enjoy the show!
Good luck...you're gonna need it!
The deadline to enter is 10 PM THIS Sunday!