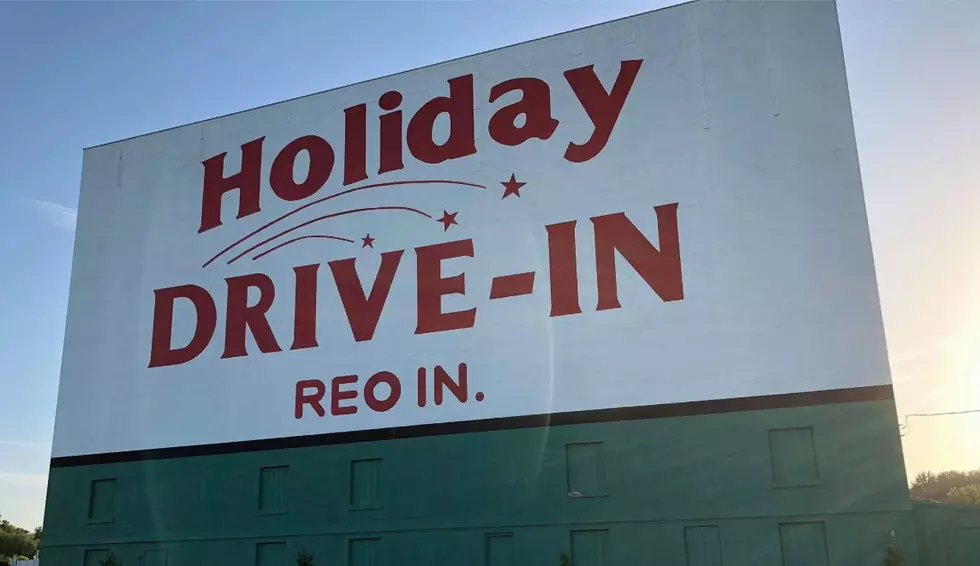 Win a Season Pass To Holiday Drive In [CONTEST]
Travis Sams
We have an AWESOME treat for you! How does a season pass to the Holiday Drive In sound?
I know that everyone in the Tri-State loves the Holiday Drive-In, as they have been a staple in the Tri-State since 1955! What better way to have fun this summer than by enjoying some awesome movies under the stars?
WKDQ will be playing Sidewalk Scenes?! Each weekday, we will post a new video of us acting out a popular movie without mentioning the title or major character names...completely improvised and funny! You will then be able to enter in your guess as to what movie we are acting out here. Each correct answer you give will qualify you to be a finalist in the Holiday Drive in Season Pass giveaway.
We will hold the grand prize giveaway on the opening weekend of the Holiday Drive In on Saturday, April 20th before the first movie starts on Screen 1. Finalists will be given a car pass to enter the drive in that evening to be a part of the grand prize giveaway.
The grand prize winner will receive a season pass to the Holiday Drive In for the entire 2019 season! This pass will be good for the winner and three guests to go to the drive in once a week. Not only that, but they will also win a $200 gift certificate for concessions at the Holiday Drive In.
So, are you ready for your chance to qualify? Visit WKDQ's Facebook page each weekday to see the the Sidewalk Scene of the Day and then enter your guess below: