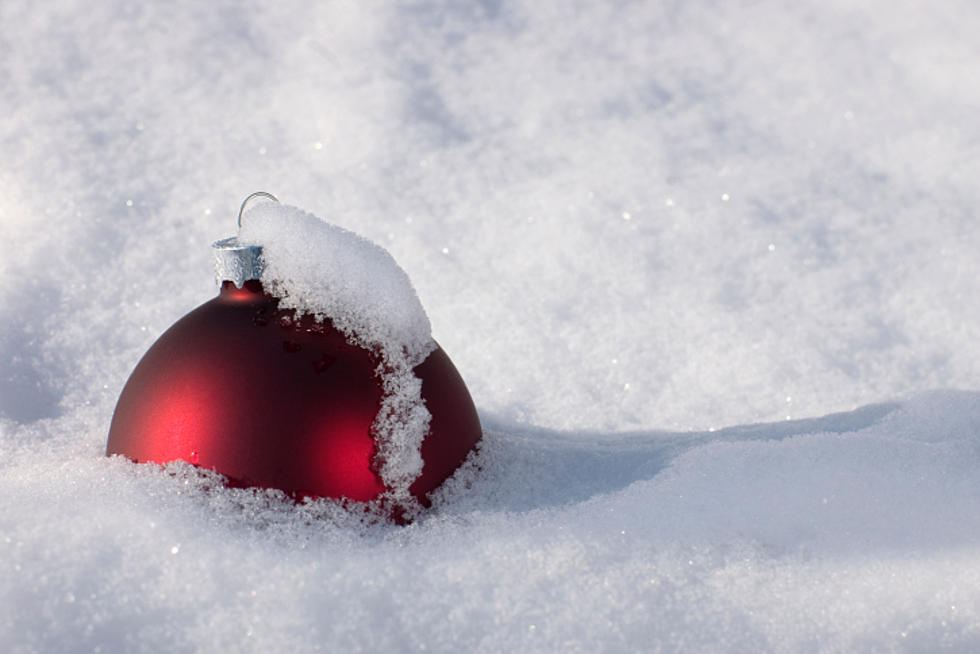 Will the Tristate Have A White Christmas?
Scott Annandale
Even if you HATE snow, there IS a part of you that likes snow on Christmas, right? You know you do. Just a little bit though and then melt quickly after! Will we have a white Christmas this year?? We checked with the Accuweather.com team and found out.
Looks like the answer is YES!!!! WOOOOOOHOOOOO!! Well, and some ice. BOO!! But, anyway, #letitsnow!!! Look how happy this family is to have snow on Christmas. ;-)
To get a complete look at your Winter forecast click here.