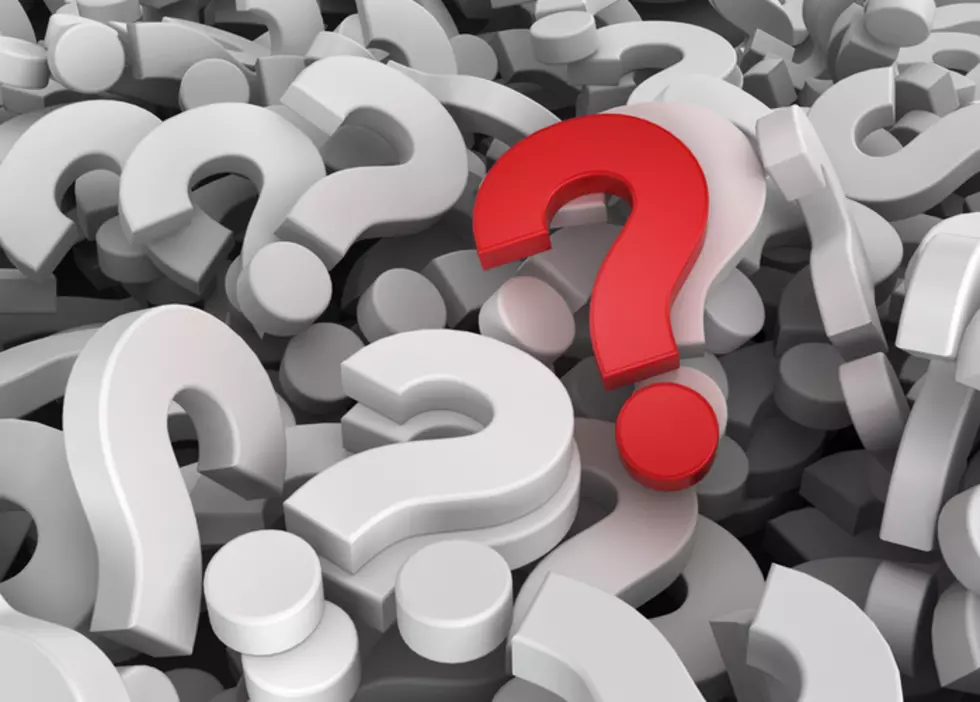 What do these have in Common?
montego666
This is four things things that I would have NEVER put together.
Rick James, Ricky Skaggs, John Anderson, with Bruce Hornsby?
Super Freak. Yes, the 80's song that still makes Rick James somewhat known. Now listen to the Version from Bruce Hornsby, Ricky Skaggs, and John Anderson.
I love to hear remakes of songs, BUT this is just, leaving me giggly!