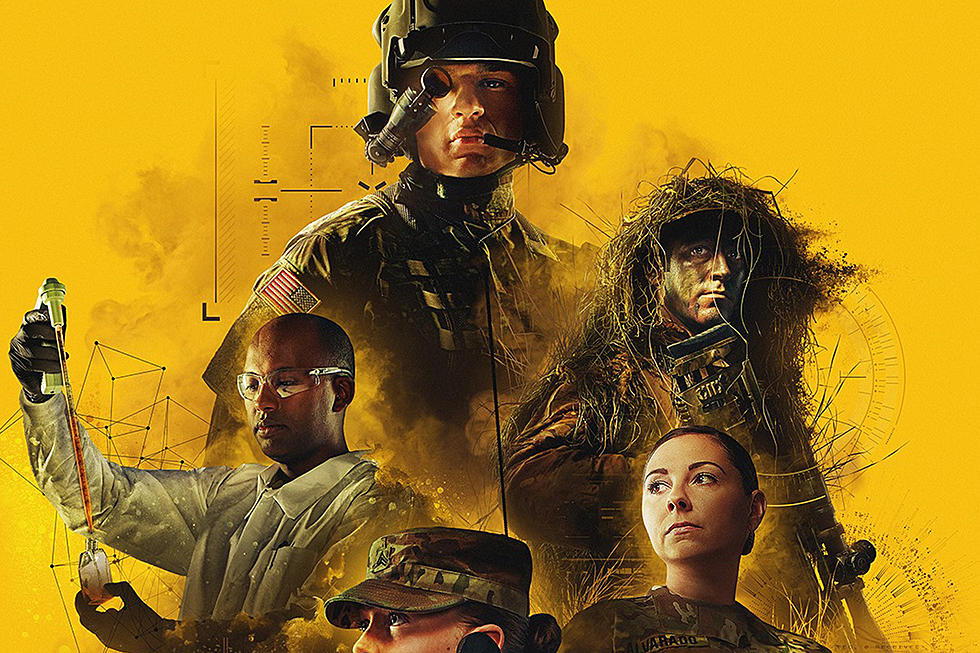 What's Your Warrior? Contact Your Local US Army Recruiter to Learn More
U.S. Army Recruiting Company Evansville
Are you looking for more than just a job? Do you want to be part of something bigger than just yourself? If you answered 'yes' to either of those questions, you may want to talk with the Evansville US Army Recruiting Station. Through Army service, you can contribute to something greater than yourself while also improving yourself.
Bringing quality young men and women into the Army - people who will complete their tours of duty and make a contribution to the Nation's defense - is the objective of the Evansville Army Recruiting Station as it goes about its mission of providing strength for America's Army. They are responsible for manning both the Active Army and the U.S. Army Reserve, which ensures security and military readiness for our Nation.
The U.S. Army has more than 150 career fields with more than 50 of those careers in medical fields, as well as science, technology, engineering and math. They offer full medical and dental benefits, 100% tuition assistance for college and scholarship opportunities. They will teach you personal responsibility, self-discipline and how to become a leader. You will get 30 days of paid time off every year and the opportunity to travel the world. Plus, all training is paid for, and if employed by the Army, you can get paid while training. They will make you a better version of yourself.
The local Evansville US Army Recruiting Station is still working to secure the next great generation of soldiers to ensure our nation is able to continue to support that call in the future. But there's so much more to life in the Army than just being a 'solider'. The Army is using a people-centric approach to talent management to acquire, develop, employ and retain the right diverse talents they need. They seek talented individuals with the skills and experience that match their needs for full-time and part-time opportunities.
Ready to discover your warrior? They have immediate openings and all positions have both full- and part-time availabilities, depending on the needs of the applicant. Every career has the potential for longer-term eligibility based on performance. 
Visit GOARMY.COM for more information and click the "GET IN TOUCH" tab in the upper right corner to contact a recruiter near you, or call 812-473-1145 for more information about your local Evansville US Army Recruiting Station.