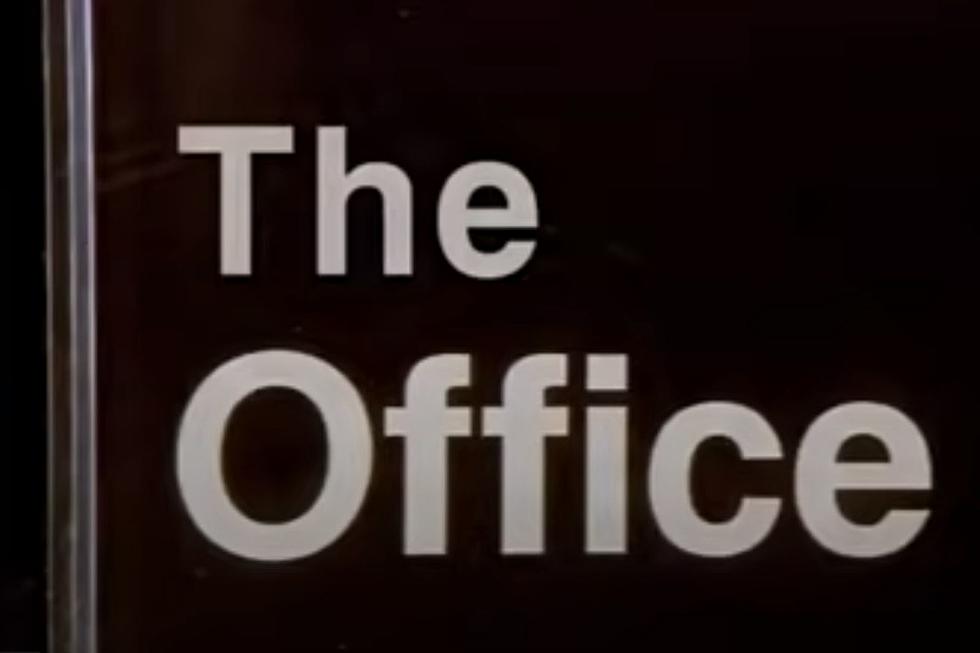 Two-Story 'The Office Experience" is Coming To Illinois
NBC via YouTube
If you're missing Michael Scott, Dwight, Pam, Jim, Stanley and the rest of the gang of "The Office," then this two-story experience is a must see.
Popular now more than ever before, "The Office" is just one of those shows that I can re-watch over and over and over, and now you can walk through a two-story "The Office Experience" coming to Chicago this fall. The experience will be located on Michigan Avenue inside The Shops at North Bridge at 540 N Michigan Avenue, right on the mile in Chicago.
You will be able to walk through Michael Scott's office, see where Kevin spilled the chili, and Ryan's closet and see where Pam and Jim feel in love. It's 17-rooms of everything The Office. I mean that's 17-rooms to explore of one of the most popular TV shows of all time.
Plus, the gift shop will be set up like the warehouse with a TON of merchandise you can purchase. If you're an Office fan (like I am) this is a must see. The building where 'The Office Experience" is taking place is also the same place where the Friends Experience was. "The Office Experience" will run October 15 through January 17, and tickets are on sale now for $37.50 a person. 
The gift shop is going to be loaded with The Office merch that any fan would want to have. "Nard Dog" swag, "World's Best Boss" cup, and Schrute Farms merchandise. I wonder if they will have any Dundie Awards to purchase? This exhibit is only around for a few months and won't last for long (that's what she said) so make sure to get your tickets for this experience.
How long it takes to binge 'The Office,' 'Game of Thrones,' and 50 other famous TV shows
LOOK: TV Locations in Every State