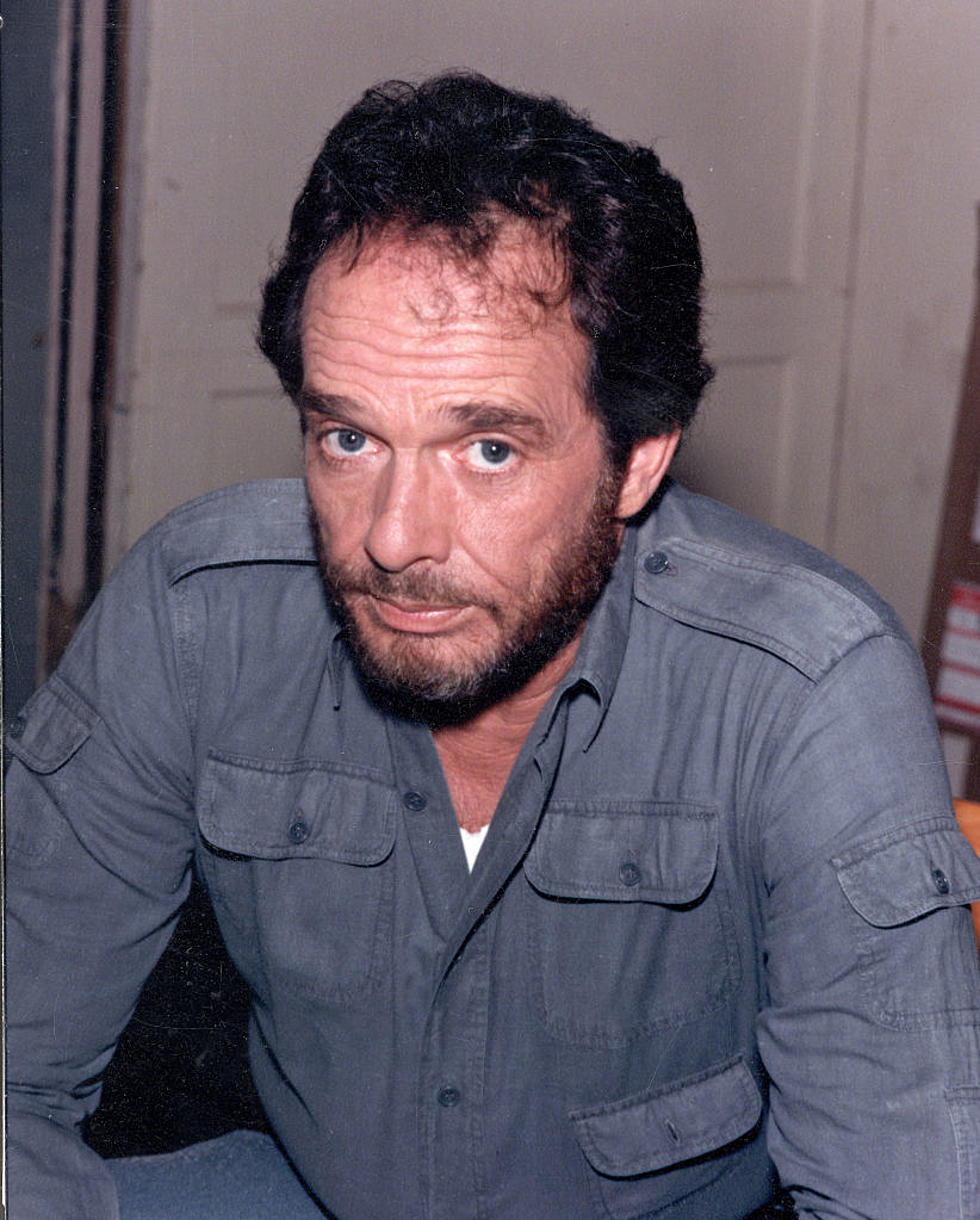 These Classic Country Artists Did Hard Prison Time
Getty Images
Country music artists today are a generally well behaved lot. It's difficult to find even a measly restraining order among them but it wasn't always that way. It used to be a rite of passage with many male country singers to spend as least a little time at the Graybar Hotel. Let's take a look at some beginning with the man that got his start in country music attending a Johnny Cash concert as a member of a captive audience.
When Merle Haggard was nine years old his father died and Merle began to rebel. Most of the story is in his song, "Mama Tried" but after several years in and out of juvie detention he ended up in San Quentin prison where he was sentenced to 15 years. When Johnny Cash played his first prison concert at San Quentin on Jan. first 1958, the young 20 year old Merle was in the audience and decided he could do it too. He was paroled a couple of years later and eventually pardoned by California Governor Ronald Reagan.
Another hard timer was Johnny Paycheck.
He was convicted in 1985 of shooting a man in a bar in Hillbroro, Ohio with a .22 pistol. The shot just grazed the fellow's head but Johnny was sentenced to seven years of which he served 22 months before a pardon by the Ohio Governor.
The next artist did the worst time for the least infraction.
Freddy Fender had just had the big hit "Wasted Days and Wasted Nights" when he and a bandmate were convicted of (gulp) marijuana possession in 1960 in Louisiana. It was a bigger deal back then and Freddy spent almost three years in the infamous Angola State Prison in Louisiana. He was pardoned by the Louisiana Governor Jimmie Davis who was also a country singer and had a few hits of his own.
David Allen Coe Started his jail career at age nine and was in and out of various facilities for the next 20 years. Three of those years were spent at the Ohio Pen.
Johnny Cash got close to spending time with a few overnight stays at county jails for mischief. Johnny has actually spent more time entertaining inmates at Folsom and San Quentin prisons than he did doing time himself.
We're all familiar with Tom T Hall's "A Week in a Country Jail" which was a true story of a few days in the Johnson County jail in Paintsville Ky. for speeding.
You would think Waylon Jennings would have carried out his "outlaw" image to a little prison time and he did get close once. Waylon had a pretty large stash of cocaine in the recording studio when the DEA came calling. They had made a mistake however. The DEA warrant listed Waylon as the owner of the recording studio but Waylon only owned his office next door so the warrant was invalid. While the agents were getting a proper warrant, the stash was disposed of and Waylon avoided jail time.
Even Glen Campbell spent 10 days for a minor hit-and-run and drunken driving incident in 2003.
And the most likely singer to have spent time -- George Jones -- was only found "Doin' time in a Honky Tonk Prison" as his song says.
Enter your number to get our mobile branded app