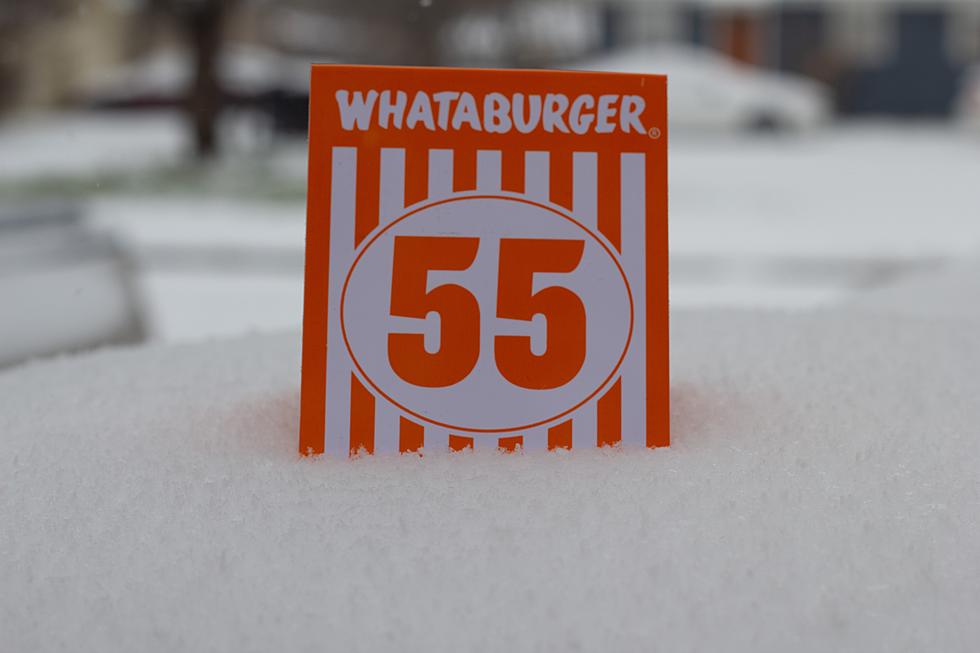 The First of Eight Whataburger Locations in Nashville Area Opens Wednesday
Photo by Tendaishe Gwini on Unsplash
The first time I heard of or saw a Whataburger was in the 1994 movie 8 Seconds. Luke Perry played bull rider Lane Frost and in the scene, Lane takes his girlfriend Kellie to the restaurant on a date. I can't remember the conversation but he asks "are you going to finish your 'Whatachickn'?" My interest was piqued in overdrive.
Sadly, there wasn't a Whataburger to be found either in Kentucky, Indiana or Tennessee. When I started doing some internet searching, I learned the Nashville area used to be home to a couple of locations, but the company closed down in Tennessee in the 1970s. Lucky for Nashville, Whataburger's director of operations, Jon Barideaux, recently moved to Music City to expand the franchise back into the area.
Here's a self-made commercial from one of the fast-food chain's biggest fans.
The menu itself is not that complicated. There are burgers, fries, shakes, chicken (chickn) strips, and they serve breakfast.
The first new Whataburger location will open at 5055 Old Hickory Blvd in Hermitage, tomorrow Wednesday, January 5th at 11:00 a.m.
Here are the planned opening dates for the other seven new Nashville-area locations:
1123 Nashville Pike, Gallatin, 37066 – early 2022
1835 Old Fort Parkway, Murfreesboro, 37129 – mid 2022
450 TN-109, Lebanon, 37090 – mid 2022
630 S Cumberland St, Lebanon, 37087 – fall 2022
1715 Gallatin Pike N, Madison, 37115 – fall 2022
360 W Sam Ridley Pkwy, Smyrna, 37167 – fall 2022
11190 Lebanon Rd, Mt. Juliet, 37122 – fall 2022
Road trip soon for sure, and now we won't have to drive all the way to Alabama.
25 Places to Get a Yummy Breakfast in the Tri-State