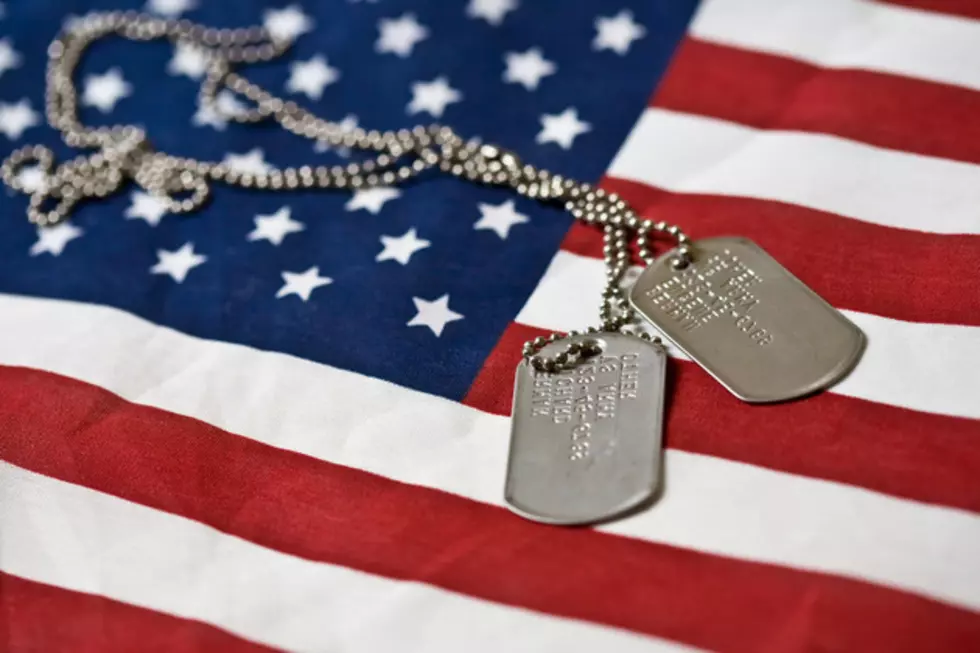 Soldier Dogs Accepting Silent Auction & Soft Drink Donations
Eugene Berman
Soldier Dogs for Independence will be hosting their annual Paws 4 Vets event Saturday, April 27th. This event will help raise the necessary funds to help them continue their mission to help:
our local Tri-State veterans and local rescue dogs by pairing them together for each others needs. We rescue dogs from shelters, train each dog for service dog tasks, Test each dog for AKC CGC, and Public Access Test. Every veteran will receive "life time" help from us and local trainers for their adopted Soldier Dog.
Whether you plan to attend or not, you can still be involved. Soldier Dogs is currently in search of items for their silent action, no matter how big or small. Even a donation of a gift card to your favorite restaurant would be an excellent donation for Soldier Dogs to use to raise money during their event. They have also put out a plea for soft drinks for the April 27th event. They are in need of everything except for diet. If you do drop off a donation, keep in mind that Soldier Dogs is a 501 c3 nonprofit and your donation is tax deductible. Donations can be dropped off today (April 16) at their building located at 4001 Vogel Road in Evansville between the hours of 3:30 - 7:30 pm or tomorrow (April 17) between 8:30am - 12:30pm. If you cannot make it to the Soldier Dogs building today or tomorrow, you can also drop off a donation next door at Window World, Monday - Friday 9am - 5pm.
If you'd like to attend Paw 4 Vets, it will take place at 4001 Vogel Road on April 27th beginning at 1pm. Children and veterans receive free admission and the public is welcome with a $5 donation that goes to benefit Soldier Dogs. There will be live music from Angel Rhodes and Justin LaGrange, a beer garden provided by Coors Light, as well as a live and a silent auction. For the kids there will be a bounce house and performance by magician Daniel Herron.