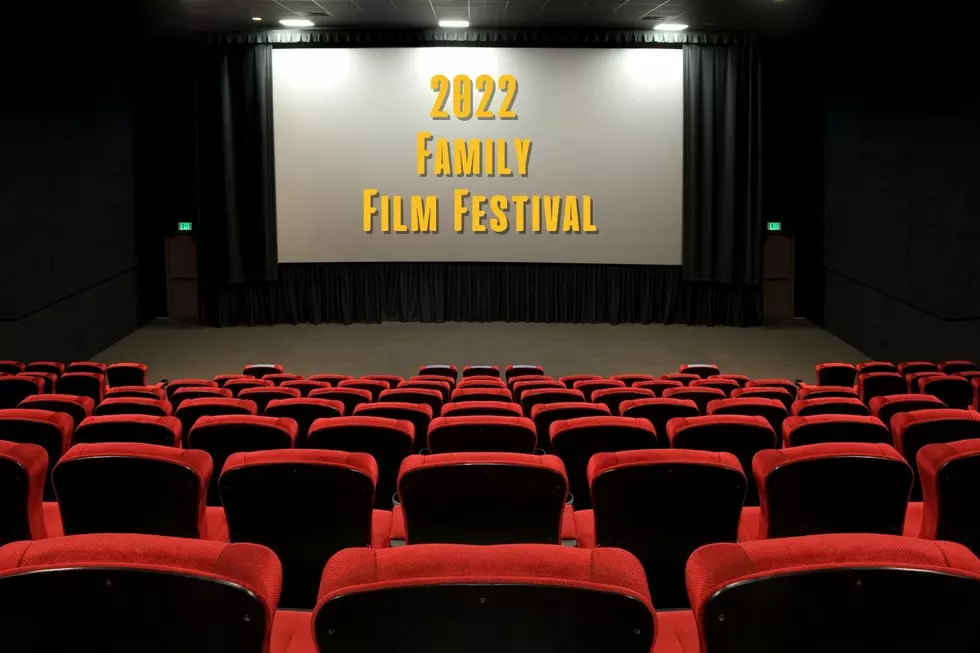 Showplace Cinemas Releases Highly Anticipated 2022 Family Film Festival Schedule
canva
Summer is right around the corner. Many kids are already out of school and some have just a couple of days left. They are ready for swimming, playing with friends, loads of ice cream, and lots of relaxation!
They also get bored so quickly. Boo!
Showplace Cinemas has a fun (and cheap) way to get the kids out of the house. Not only do they have their Kids Bowl Free program going on at the FEC in Newburgh, the annual Family Film Festival runs all eight weeks of summer.
Showplace Family Film Festival 2022
When and Where:
Tuesdays - Showplace Newburgh, Henderson, and Princeton
Wednesdays - Showplace East, Connorsville,
Thursdays - Showplace North, Harrisburgh, and Jasper
Time:
Prices:
Admission - $1.50/person
Snack Tray - $3.50 each (includes popcorn, drink, candy)
Movies:
Tom & Jerry
June 7 - 9
Minions
June 14-16
The Croods 2 - A New Age
June 21-23
June 28-30
Boss Baby - Family Business
July 5-7
Angry Birds 2
July 12-14
Peter Rabbit 2 - The Runaway
July 19-21
How to Train Your Dragon - Hidden World
July 26-28
Complete Guide to Kids Summer Camps in Southern Indiana
Whether it's sports, the arts, nature, technology, or even law enforcement, there are a variety of summer camps in our part of the Hoosier state where your kids can spend all day completely immersed in whatever their interest is.
*While there are several camps on this list, it is entirely possible I missed a few. If you work, run, or participate in one not listed, please
e-mail me
the information and I'll gladly add it.