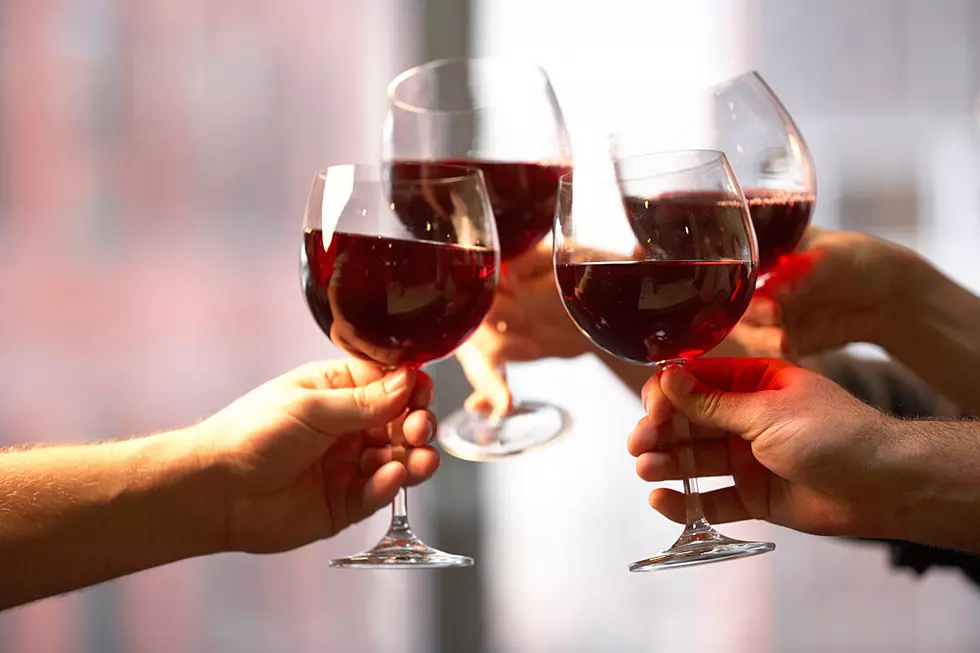 Save the Date for the 14th Annual Newburgh Wine Fest
Purestock
Historic Newburgh, Inc. has announced their annual Wine Fest at the Old Lock and Dam along the Ohio River in downtown Newburgh.  
Make plans to enjoy some great local wines, food, and music at the Newburgh Wine Fest celebrating their 14th year on Saturday, May 18th from 12 pm - 9 pm.
Entertainment on The Wine Down stage:
12:30 pm - 3 pm - Monte Skelton
3:30 pm - 6 pm - Bob Minnette Ensemble
6:30 pm - 9 pm - Casey Williams Trio
Early bird tickets went on sale March 1st and will end at 11:59 pm on March 31. Early bird tickets can be purchased online ONLY for $20.
The following wineries are participating:
Blue Heron Vineyard & Winery
Buck Creek Winery
Cedar Creek Winery
Easley Winery
Heagy Vineyards
Indian Creek Winery
Monkey Hollow Winery
Patoka Lake Winery
Pepper's Ridge Winery
Retting Hill Winery
TJ Haase Winery
Windy Knoll Winery
Winzerwald Winery
Maiden's Brewery will be located in the courtyard for those who prefer beer.
Advance purchase tickets go on sale April 1 through May 17 for $25. Advance purchase tickets can be purchased online, by phone 812-853-2815 or in person at 333 State St., Unit B, Newburgh.
Advance purchase tickets by phone and in person end at 8:00 pm on Thursday, May 16. Advance purchase tickets online end at 11:59 PM on Friday, May 17.
Tickets are $30 at the door on the day of the event. Cash and credit card will be accepted at ticket booths. Ticket price includes free wine glass, live music, and wine sampling.
Parking will be available at Newburgh Elementary School with shuttles running from the school to the riverfront starting at 11:30 am.
This is a 21 and over only event.  The 2019 Newburgh Wine Fest is presented by Evansville Living Magazine with T.R.U. Event Rental, Inc.