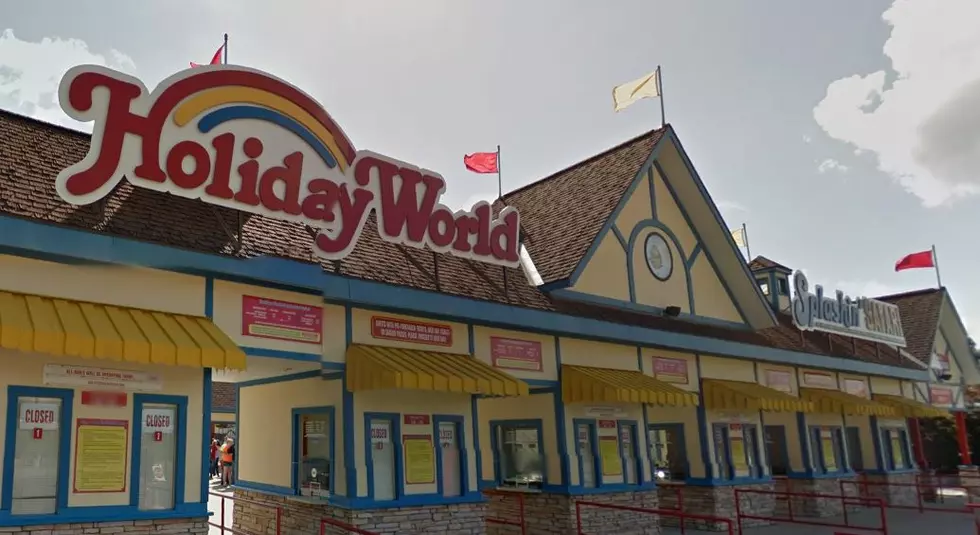 Save $50 on Holiday World Season Passes Through Friday!
Ryan O'Bryan
If getting a 2019 season pass to Holiday World is on your to-do list, you may want to purchase it now, because through Friday 9/14 you'll save money!If you frequent Holiday World in the Summer time, then you know how much of a money saver season passes are! You can save even more money if you purchase your season passes through Friday 9/14.  You can save $51 on the regular season pass, and $53 on the platinum season pass!
Of course with a season pass it covers your admission to Holiday World all season, and Happy Halloween weekends! Depending on which pass you get 10%-20% off food and beverages as well as 10%-20% off gift shop merchandise! And much, much more! Here's the full list of what each season pass offers!