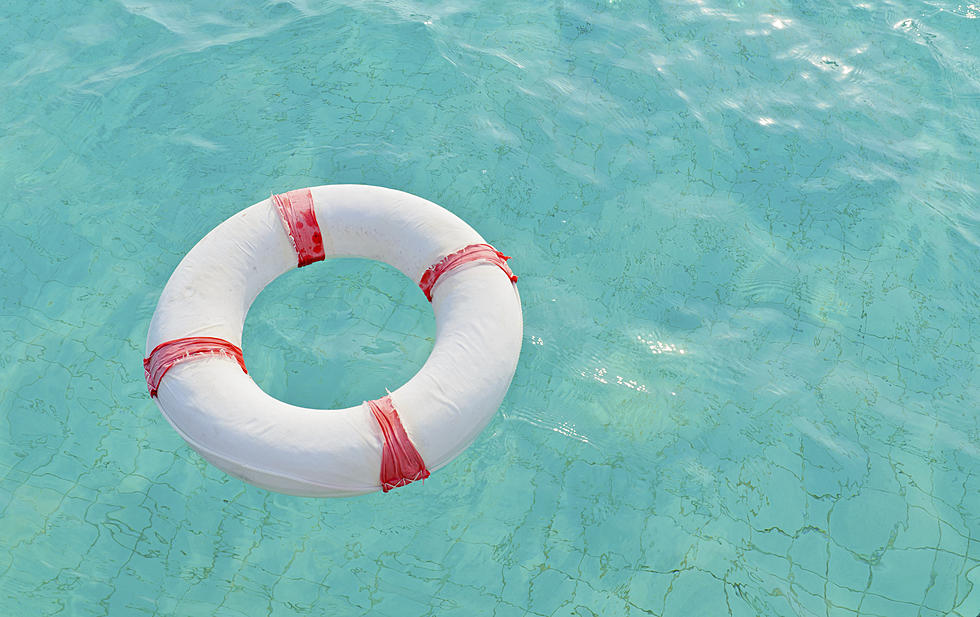 Pitchayarat
After years of being a fun Summertime staple in Newburgh, the town council recently voted to close the pool.
Growing up in Newburgh I spent many, many Summers at that pool. I'm sad to hear of it closing, however I do understand why they had to make this hard decision.
The good news is, there is a future for a new pool in Newburgh, but it will be sad to say goodbye to old faithful!
Here's the press release we received detailing what exactly is going on:
For Immediate Release…

The Newburgh Town Council made an extremely difficult decision last Wednesday to close the Newburgh Community Pool.  As community leaders they are tasked with keeping our citizens safe and being good stewards of tax money.

The past:

Each season the pool costs approximately $100,000 to operate.
Revenues over the past few years have been approximately $40,000 with declining overall attendance and not so rave reviews about pool and bath house conditions. Despite major marketing efforts last season and a reduction in price which increased our attendance we were unable to affect change.

The 45 year old pool is a bowl inside of a bowl. The outside 'bowl' or exterior gutter walls were poured in sections and have separated over the years.  The constant leak requires us to add 1000-1500 gallons of water a day which makes it difficult to stabilize chemical balances and guarantee water safety not to mention the cost of the water and additional chemicals.

The pool deck has raised and lowered posing a tripping hazard.
Electrical and plumbing is outdated and not working properly.
Just to turn the water on for the season, a backflow preventer would need to be installed to comply with code at a cost of $14,000.00.

The future:

As stated in our Parks Master Plan, The Town of Newburgh has a vision for Lou Dennis Community Park that includes a new pool and/or splash park. The town faces several challenges with funding as its tax base only encompasses the 1500 households within corporate limits.  The Parks Board will also be holding a public forum dedicated to the pool in early March (date to be decided).  If you would like to show your support and help the town move forward with this endeavor the Parks department has created a foundation called "Park Pals" which is currently accepting volunteers and donations.  Contact Town Hall to sign up and be a part of the solution.

 

Sincerely,

Christy Powell

Town Manager