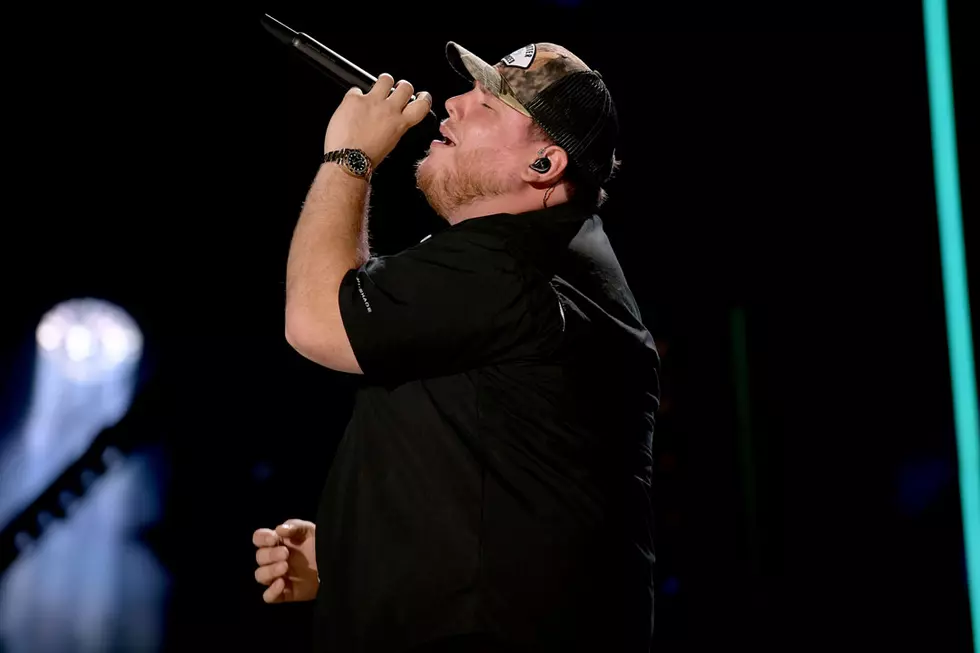 Luke Combs Performs Amazing Unreleased Song – Reasons
Jason Kempin, Getty Images
I am convinced that there is nothing Luke Combs sings or writes that isn't freakin INCREDIBLE!! I would compare him to the likes of Garth Brooks and George Strait. Luke Combs is a phenomenon and talent we only rarely see.
He had this to say about this insanely perfect song, Reasons. 
There are a lot of things out there that happen that I don't always understand, so I wrote a song about it and it's called "Reasons." Hope y'all like it!