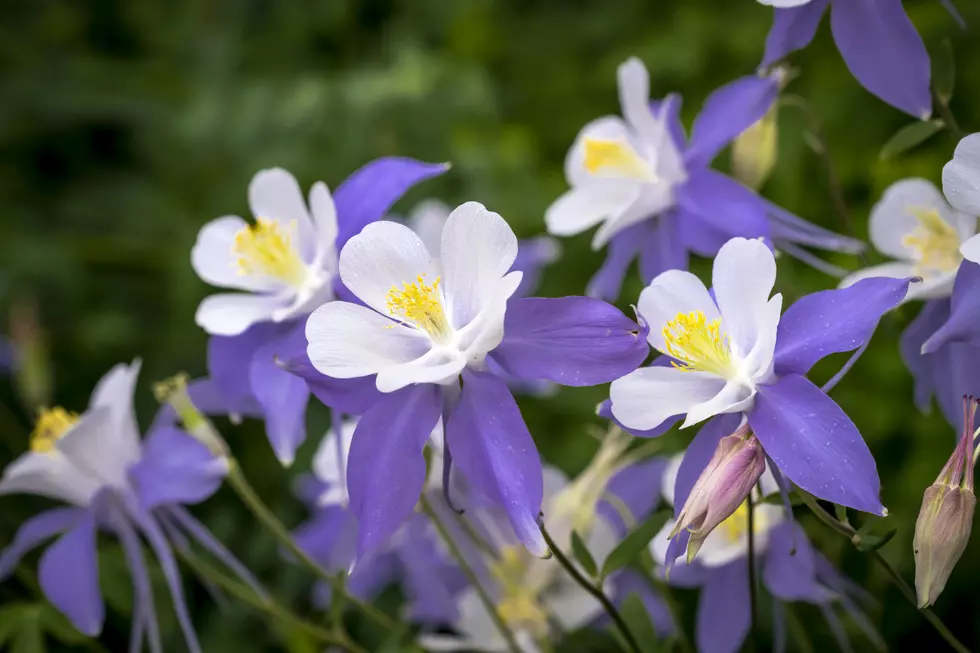 Largest One-Day Plant Sale at the Vanderburgh 4-H Center
tvirbickis
This Saturday, if Mother Nature decides to rain again, well, there's not much we do about it. But, you can go indoors and shop at SWIMGA's largest one-day plant sale!  
Hours are 8 am - 4 pm with nearly 15,000 plants to be available for purchase. The Master Gardeners will be around to answer any questions you may have, too.  (I always have questions to ask when I'm there, so it's nice to know you can rely on them and their knowledge of plant stuff!)
My mother-in-law, Mary and I go every year and find some of our favorite plants.  And, there have been times, we'll try something new that we've never planted before.  It's a fun time for the both of us since we both love gardening.  Happy Shopping For Plants!
#SWIMGA  #gardening #greenthumbs #flowers #planting  #springplanting