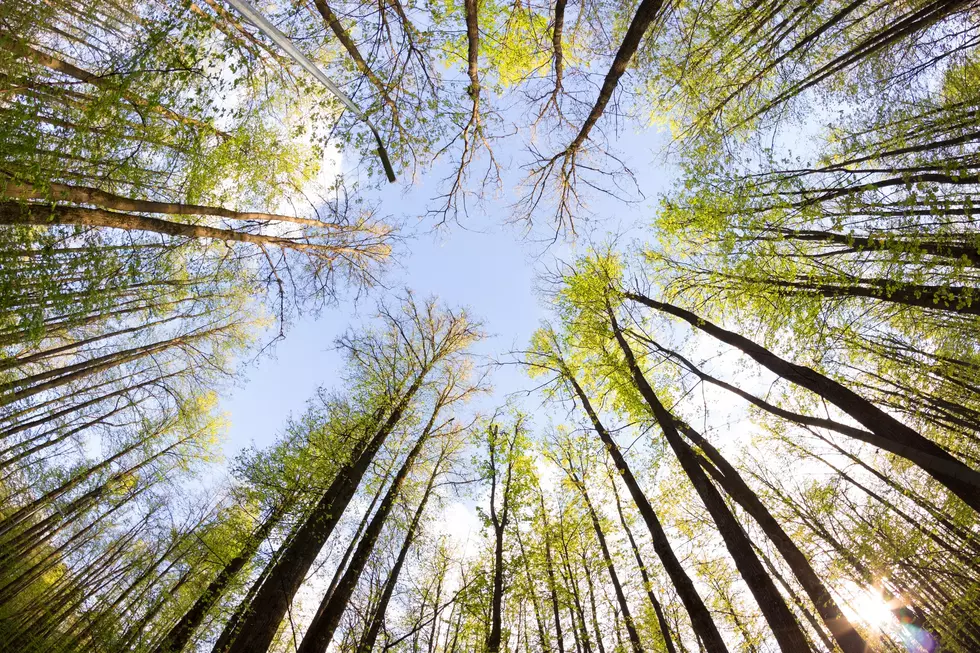 Indiana DNR Accepting Applications for Conservation Officers
Getty Images/iStockphoto
The state of Indiana is home to several amazing national and state parks, including New Harmonie, Lincoln, and of course Hoosier National Forest right here in the Tri-State just to name a few. Like most things, there are rules in place to make sure everyone visiting has an enjoyable time while also keeping the parks protected to ensure more people get the opportunity to enjoy them for years to come. And like most rules, they need people to be on site to enforce them.
The Indiana Department of Natural Resources (IDNR) announced this week they are currently accepting applications for Conservation Officers across the state. If you're someone who can't get enough of the outdoors, this could be the perfect job for you!
According to information provided by the IDNR, Conservation Officers are "fully recognized Indiana police officers who enforce and uphold all DNR rules and regulations as well as all other Indiana state laws."
Responsibilities of COs include:
Enforcing fishing and hunting regulations
Conducting marine boat patrol on Indiana's waterways
Patrolling DNR properties to keep them safe and family friendly.
Engage in specialty areas, including SCUBA, K-9, search and rescue, swift water rescue and many more.
To qualify for the pre-screening test, you must be a U.S. citizen who will be 21 years old by December 27th, 2019, have an associate's degree from an accredited college or completed 60 hours toward a bachelor's degree, or have four years full time active military service with an honorable discharge by August 12th, 2018. Plus, you must be able to pass minimum Indiana Law Enforcement Academy physical fitness requirements.