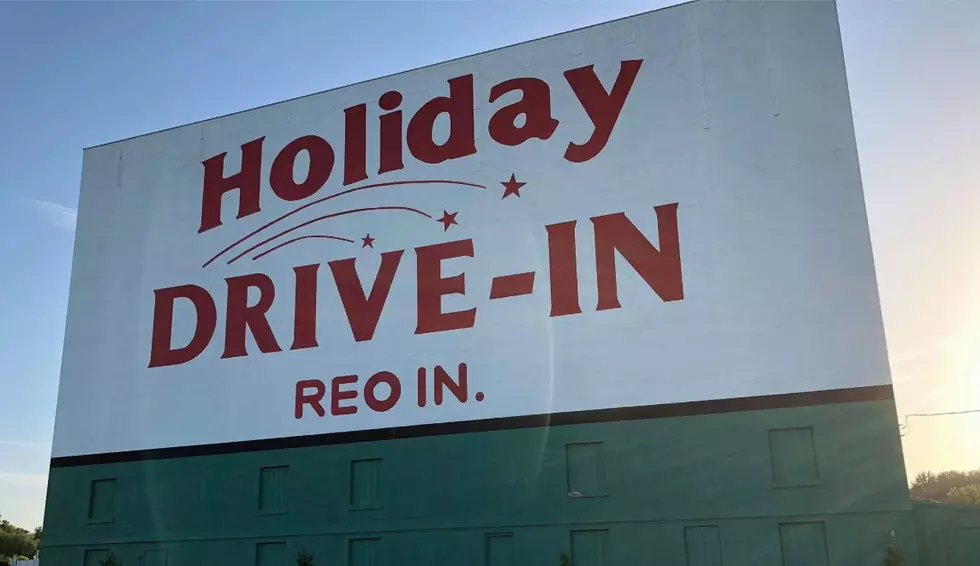 Holiday Drive In Scary Movie Triple Feature This Weekend
Travis Sams
If you are looking for something fun to do this Labor Day weekend, Holiday Drive In has something exciting going on this Sunday! 
The drive in will host a Labor Day Weekend triple feature THIS Sunday (September 1st). That's right! Three movies for the price of two!  Usually, you go to the drive in and see two movies on the same screen. On this night, you will be able to see THREE movies on Screen 1 for general admission.
Halloween (2018) and 47 Meters Down: Uncaged will be playing on Screen 1 this weekend. On Sunday, once 47 Meters Down: Uncaged plays, they will be showing a bonus movie! If last year is any indication on what to expect for the bonus movie, I would assume that this one would also be a scary movie too, as this weekend begins Fright Nights at the Holiday Drive in.
Fright Nights have been a hit at the drive in for a few years now. What are Fright Nights exactly? Well, each weekend, you are going to be able to go back in time and watch some of the most iconic horror movies of all time on the big screen! That's a pretty cool way to get excited for Halloween, if you ask me!
That is a fun night under the stars! Watching movies, enjoying good company, and eating those delicious cheeseburgers! And if scary movies aren't your thing, there other screens there that will show movies that will be right up your alley!