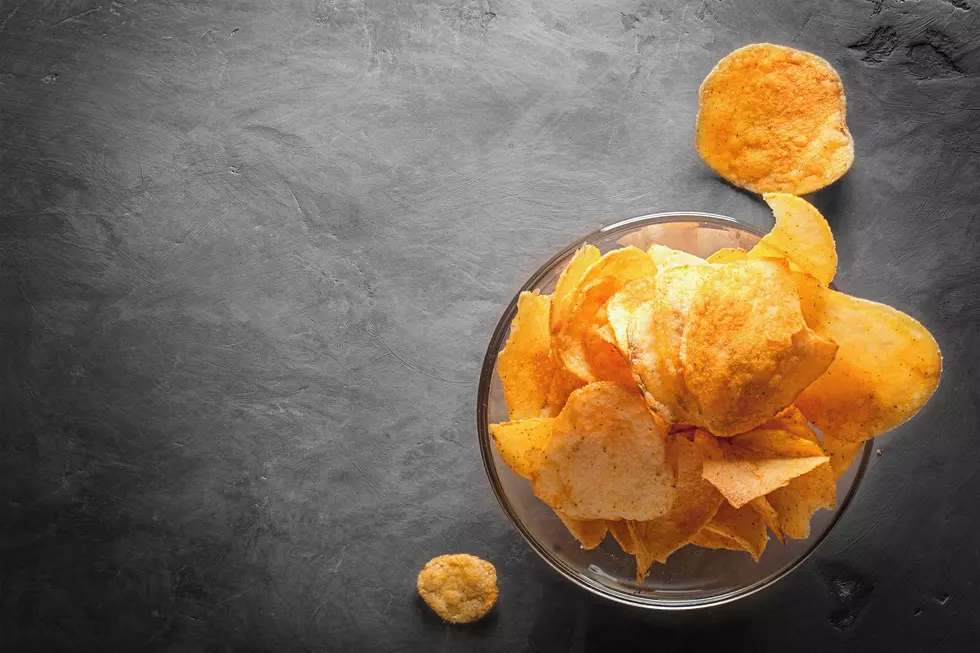 Grippos Announces New BBQ Chip for a Limited Time
Getty Images/iStockphoto
Ask nearly anyone from the west side of Evansville what two items they couldn't live without if they were stranded on a deserted island, and chances are most of them would say Ski and BBQ Grippos. But, they may want to add a third item to that list with the unveiling of a new BBQ flavor from their favorite chip maker.
The Cincinnati-based company announced on Facebook Tuesday a new Carolina Classic BBQ flavored chip.
While they don't specify exactly what ingredients are used to qualify it as "Carolina BBQ," Eater.com says Carolina BBQ sauces are typically vinegar or mustard-based, or a combination of the two which is likely what gives the chips the "tangy" flavor.
As noted in their Facebook post, the chips are available at their facility in Cincinnati, and can be purchased by the case through their website. While they also say they are being shipped to stores now, there's no information on which stores and when they'll be available. My guess would be within the next few days, so keep your eyes open!
As a born and raised West Sider who has consumed way more than his fair share of the original BBQ Grippos, I seriously doubt these chips will be good enough to replace the original as a favorite among Tri-State residents, but I'm definitely planning on picking up a bag and giving them a try once I find them.