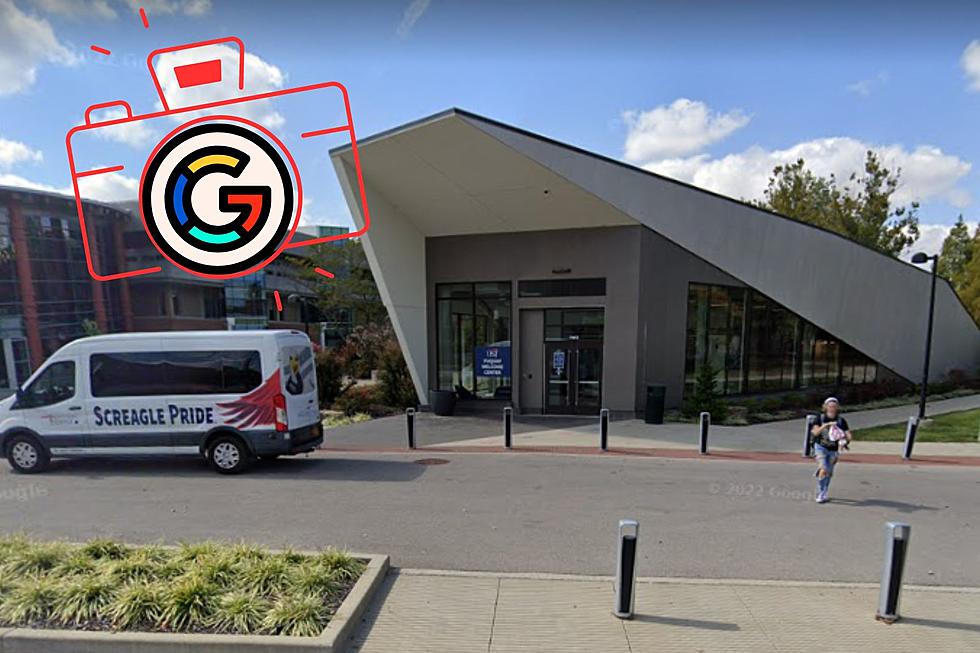 See Any Familiar Faces in these Google Maps' Photos Captured in Evansville, IN?
Image via Google Maps Street View
This is a fun reminder to put some pants on and close that robe before you check the mail or take your dog out. The Google Maps car is out there, and you might appear in public photos.
I could spend hours walking through the neighborhoods with Google Maps. You can virtually explore local spots and sometimes you might spot someone you know or perhaps even catch a glimpse of yourself frozen in time - Yikes.
Meet the Google Maps Car
This is one of the Google cars that you might see driving around snapping photos to use for Google Maps. According to the current mapping schedule, Indiana is not going to have updated photos anytime soon.
Equipped with a camera system on the roof, the Street View car is our most used equipment for collecting imagery and has helped us capture more than 10 million miles around the world, including a horse eating a banana.
Liberty Drive in Victoria, British Columbia
Some of the areas I searched in Evansville had photos dating back to 2007. Some neighborhoods haven't been updated since 2015. You can really see how the camera quality increases with the newer photography. It's also really cool to see the timeline of change, too.
Do You Recognize Anyone in These Pictures Google Maps Took in Evansville, Indiana?
The Google Maps car drives around and takes candid photos to document various areas of cities. You might see someone you know or yourself in these photos!
Now, It's Your Turn
You can look for unique images captured anywhere the Google car has been by clicking here. You'll see the little person icon in the bottom right corner. Left-click it and drag it into a spot on the map that has a blue line.
16 Indiana Towns with Dirty-Sounding Names
A majority of these towns were given their names in the mid-to-late 1800s as settlers making their way across the country found unclaimed plots of land and decided to make them their own. While I imagine they thought the names they came up with were innocent, and perhaps a tribute to something in their lives, pop culture has warped our minds to the point since then that we can't help but think of something about the town that was never intended by its founders. Take a look at this list. I guarantee there's at least one name that will make you chuckle.
LOOK: Highest-rated free things to do in Indiana, according to Tripadvisor
Stacker
compiled a list of the highest rated free things to do in Indiana from
Tripadvisor
.