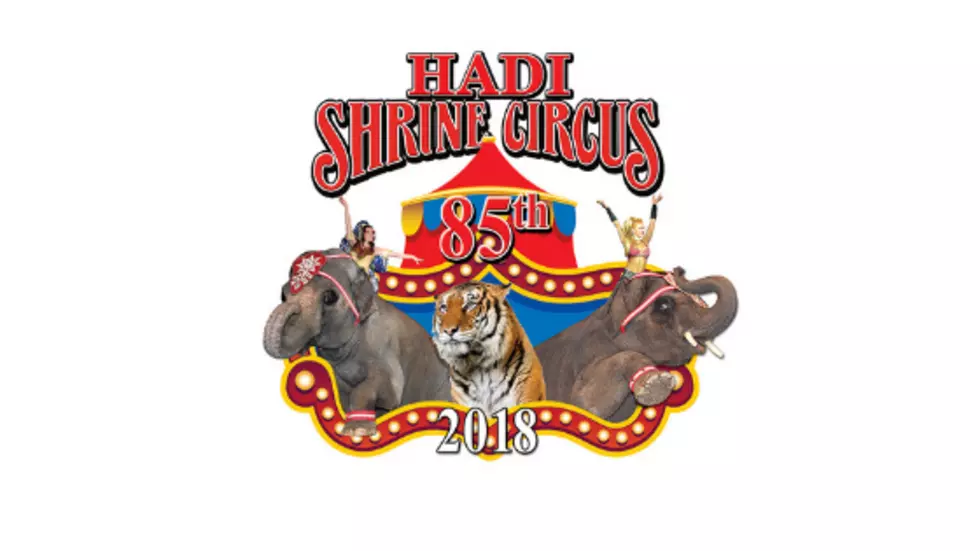 Get Your Tickets To The 85th Annual Hadi Shrine Circus
Hadi Shrine Circus
The 85th Annual Hadi Shrine Circus will be returning to the Ford Center November 22-25 for an amazing run! This will mark the 11th year for the Hadi Shrine Circus at the Ford Center, and according to their website, this will be the best one yet! While you are there, you will see "typical acts like jugglers, lion tamers, acrobats, etc.You will still see those acts, but now it's more elaborate with more dazzling lighting, music and special effects – lots of action to keep the kids on the edge of their seats." Another notable act this year will be a man you saw on America's Got Talent, Bello Nock!
The Hadi Shrine Circus will hold 8 shows at the Ford Center this year.
Thursday, Nov. 22nd
5pm
Friday, Nov. 23rd
9:30am, 2pm, 7pm
Saturday, Nov. 24th
9:30am, 2pm, 7pm
Sunday, Nov. 25th
3pm
Make sure to get your kids to the show 1-hour early for the opportunity to ride the elephants, ponies and camels. For more information on the Hadi Shrine Circus and how to buy tickets, you can click on the button below.