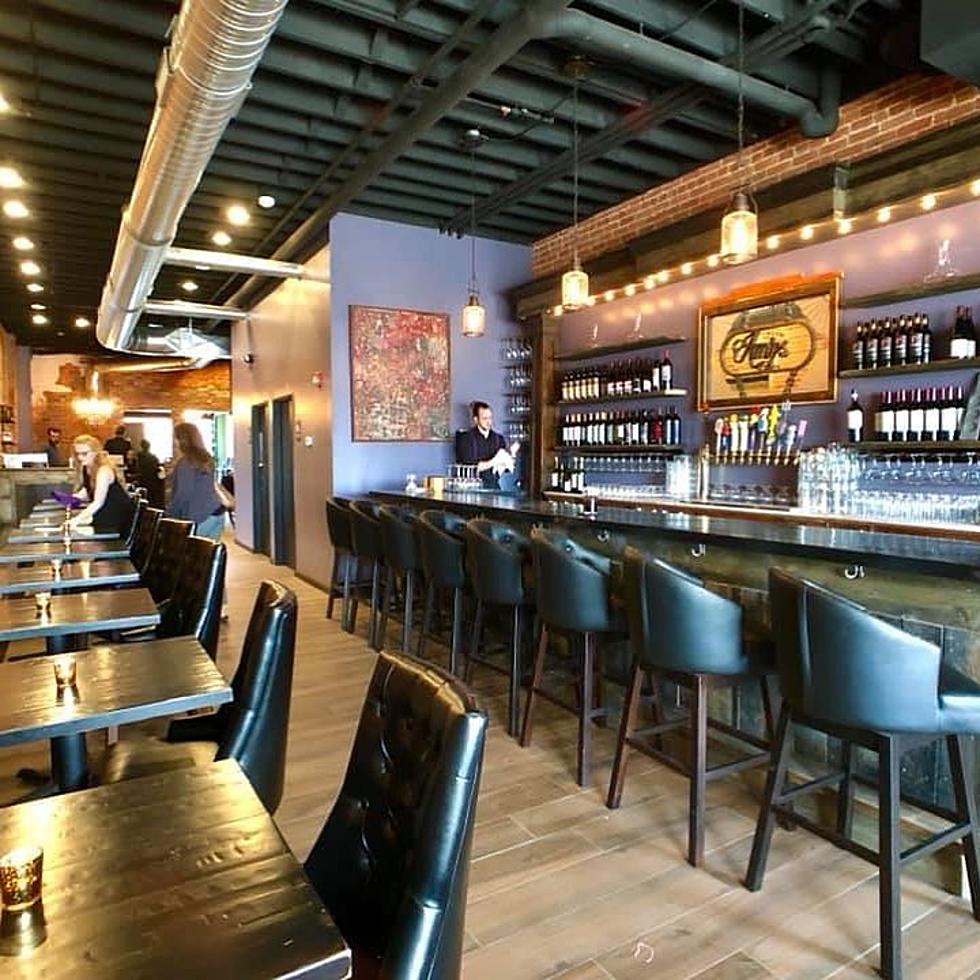 Franklin Street Restaurant to Host Grand Opening and Ribbon Cutting
Facebook/Amy's on Franklin
A lot of folks have already experienced, firsthand, the delicious food at Amy's on Franklin. They've been serving it up for a while now, but they will soon make it official with a ribbon cutting and grand opening ceremony. The festivities will start at 4pm on Friday, June 28th.
Amy's on Franklin is another brainchild of Franklin Street fixture Amy Word (you're probably familiar with her other restaurant Lamasco Bar & Grill). It's located at 1418 W. Franklin Street. And if that address doesn't help, I'll just say that it's that bright purple building on Franklin. Now you know what I'm talking about, right?
According to Word..."Amy's on Franklin comprises Midwest comfort food heavily influenced by the French Quarter, Mexico and Texas. This unique take on staple cuisine, when paired with our custom developed cocktail program, wine expertise, and assortment of craft beers, put AOF in the forefront of the area's culinary scene."
Amy's on Franklin will feature a stage for local musicians as well as a cigar bar located on the second floor, with a wide variety of cigars. It also offers patio seating, bar seating, and reservation seating. And they can host large parties or custom catered events. Amy's on Franklin is a 21 and over establishment.
Amy's on Franklin's Hours of Operation:
CLOSED MONDAY
CLOSED TUESDAY
Wednesday/Thursday: 4pm-10pm
Friday/Saturday: 4pm- midnight
Sunday: BRUNCH 9am-2pm
Visit amysonfranklin to order online, make a reservation or learn more about "Amy's Corner."