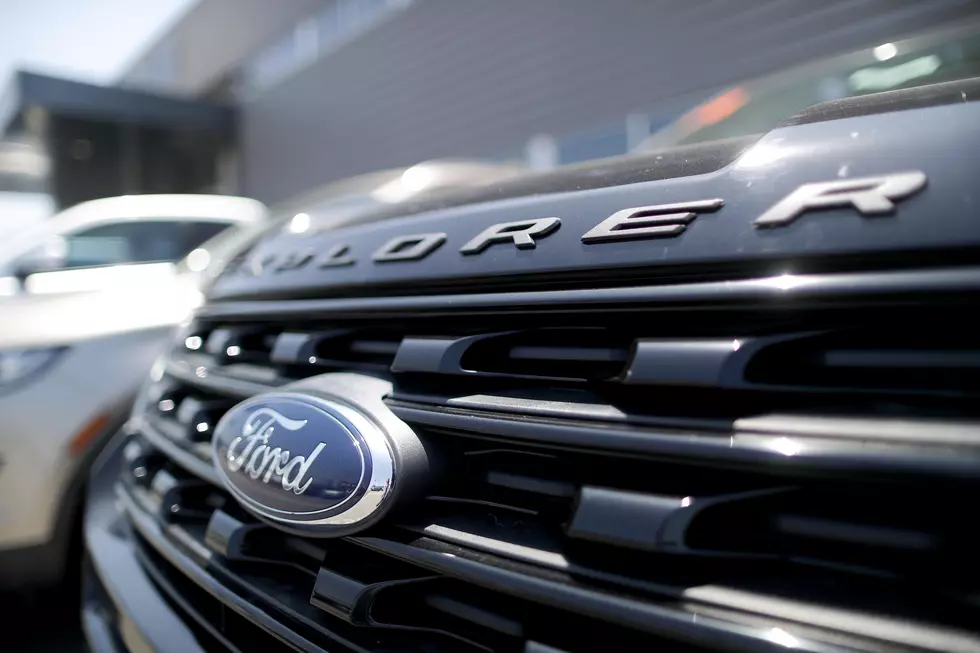 Ford Recalling 1.2 Million Explorers Due to Suspension Issue
Getty Images
Ford is recalling over 1.2 million Explorers due to the possibility a "a rear toe link" in the rear suspension may crack resulting in difficulty steering and increasing the chance of an accident.
The manufacturer was made aware of the issue after a customer reported their toe link breaking after hitting a curb. The recall goes on to state that Ford is not aware any injuries as a result of the issue.
The recall affects 2011 through 2017 models built at the Chicago Assembly Plant between May 17th, 2010 and Jan. 25th, 2017. If you or someone you know has one of these vehicles, contact the dealership to schedule the repair using reference number 19S17.