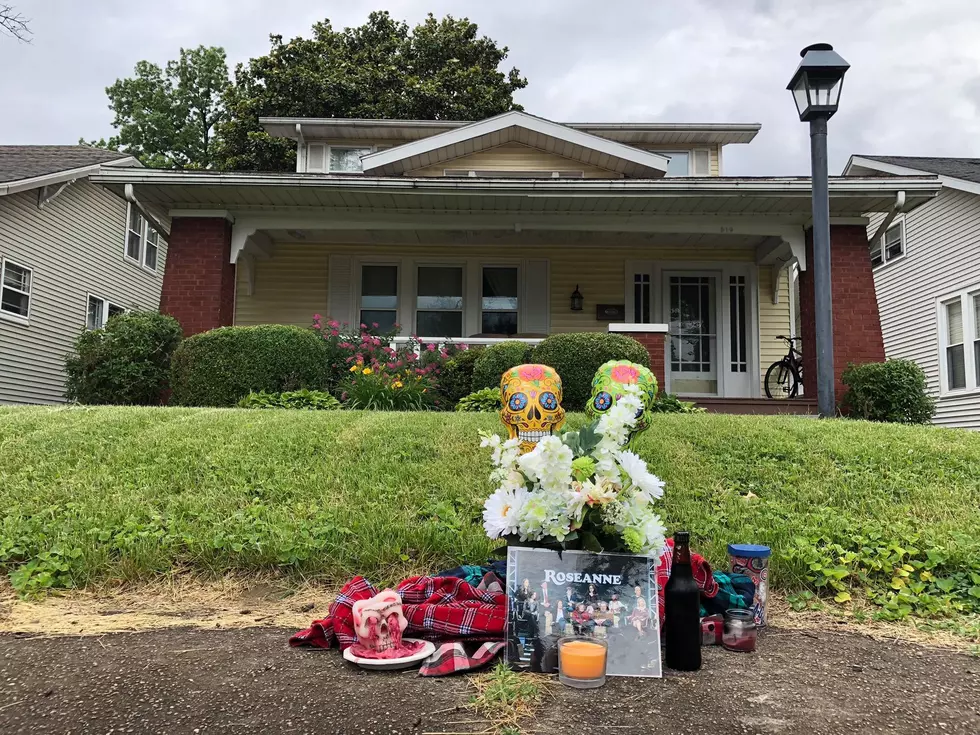 Evansville's Roseanne House Reacts to Show Cancellation News [WATCH]
Melissa/WKDQ
Evansville is famous for a couple things, one of them being the Roseanne house off Runnymead. Today the house reacted to the shocking news of the shows cancellation.
ABC announced today that the Roseanne show would be cancelled.  The reboot was massively successful, but after a vile Twitter rant, where Roseanne Barr made hateful and racist remarks, ABC pulled the plug on the show.
Many of the shows actors have spoken out about the cancellation, and to separate themselves from Roseanne, stating that her views do not reflect their own.
The Evansville Roseanne house also wanted to make sure it's views were also known.
PS. Please do not mind my hair, as I was not planning on going on camera today, but when the house reached out I couldn't say no.