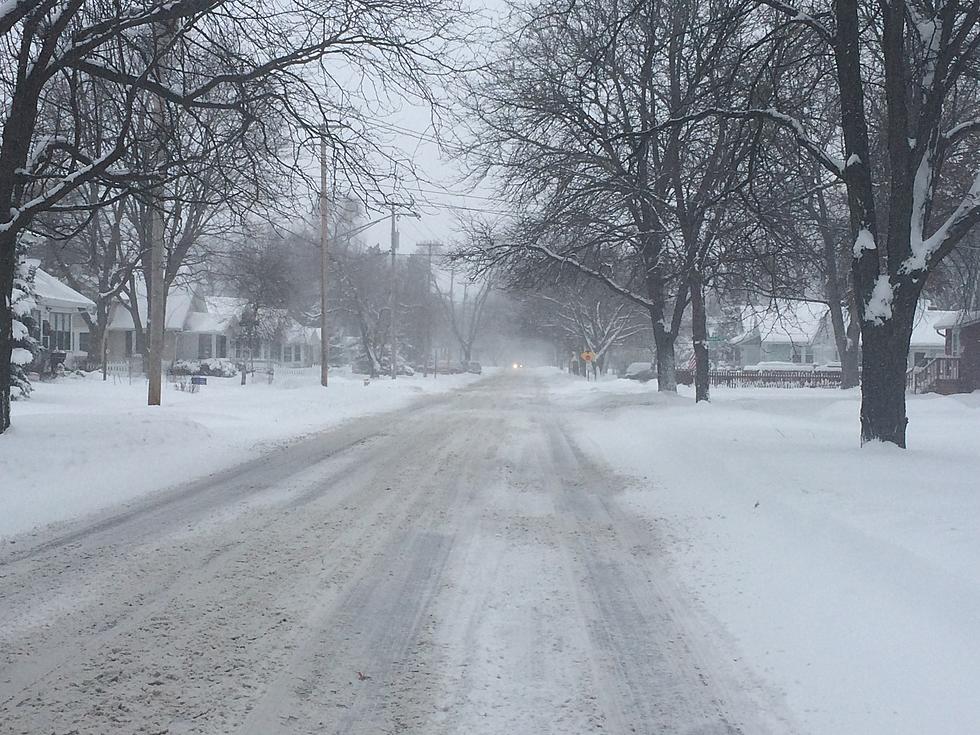 Evansville Could See it's First Snow of the Season Next Week!
Rob Carroll, Townsquare Media
According to Southern Indiana Weather if you like Winter, you are going to LOVE this forecast!

In recent years we haven't seen much snow in the tri-state area, but it's starting to seem like we might see some flakes as early as next week!
It's beginning to look a lot like....Winter?
If you like winter, you are about to love what is likely in store for us in December. Latest data suggests we see our first snow flakes of the season this coming Wednesday, December 6th. And then it's an all out clipper train for several more systems between the 6th and the 16th. Updated thoughts on the daily blog.
We will keep you update with what we hear! Of course, be sure to keep an eye on Southern Indiana Weather as well!