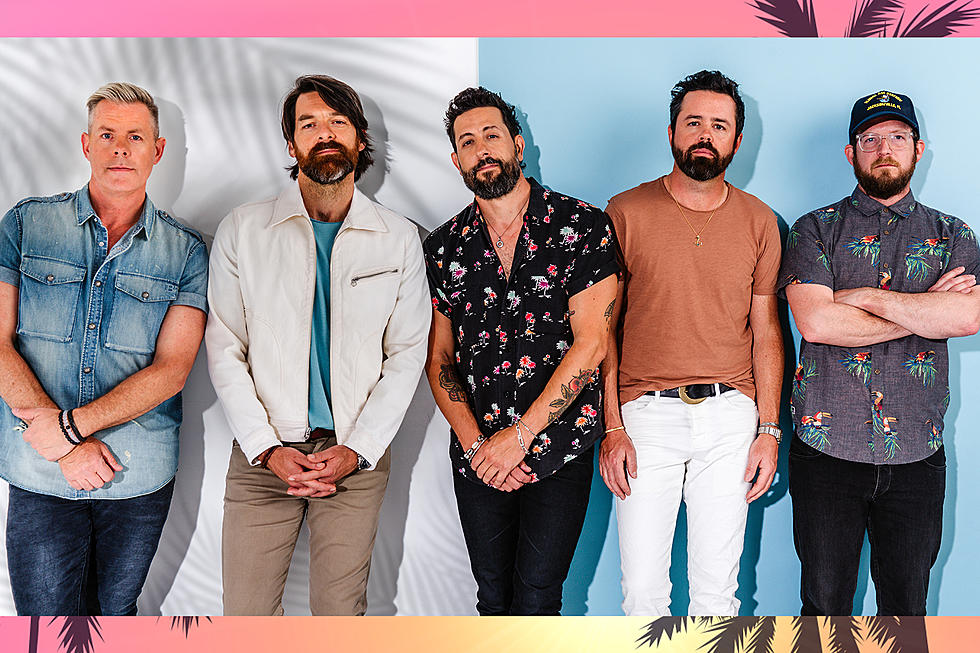 Escape To Florida With Old Dominion Winner Announced
Townsquare Media
Over the past couple of weeks, we have been giving you the opportunity to get out of the cold weather here in the Evansville area and escape to Florida with Old Dominion.
You've been hearing the code words to escape to Florida with Old Dominion each weekday. Hopefully, you took full advantage and entered in as many of the cod words that you could. I mean, why wouldn't you? It's a free vacation to Hollywood, Flordia to see Old Dominion! This epic getaway includes:
Roundtrip airfare for two (2)
Two (2) Nights Hotel Stay
Two (2) tickets to see Old Dominion at Seminole Hard Rock Hotel & Casino in Hollywood, Florida
$500 cash
The question remains, who is going to win?
The wait is over to find out who is going to be the lucky person to escape to Florida with Old Dominion. The winner is...
Congratulations, Linda! We know that you're going to have an absolute blast in Florida to see Old Dominion. Soak up the sun and have fun!
Now...just because this contest is over, doesn't mean that we still don't want to hook you up with something awesome just in time for the holidays. To celebrate her new album, "My Gift," Carrie Underwood wants to give YOU a gift this holiday season. That's why we have teamed up to give you the chance to win a $5,000 Amazon shopping spree.
All you have to do is listen each weekday at  8:20, 11:20, 1:20, 4:20 to hear the code words and then enter them in here for your chance to win. Each codeword gives you an extra chance at winning, so listen for as many as you can!
Top 50 Carrie Underwood Songs — Her Greatest Hits and Best Album Cuts
Carrie Underwood's best songs and biggest hits, ranked by fans, Taste of Country staff and industry experts, with additional consideration given to commercial success and live performances. These are Carrie Underwood's Top 50 songs!