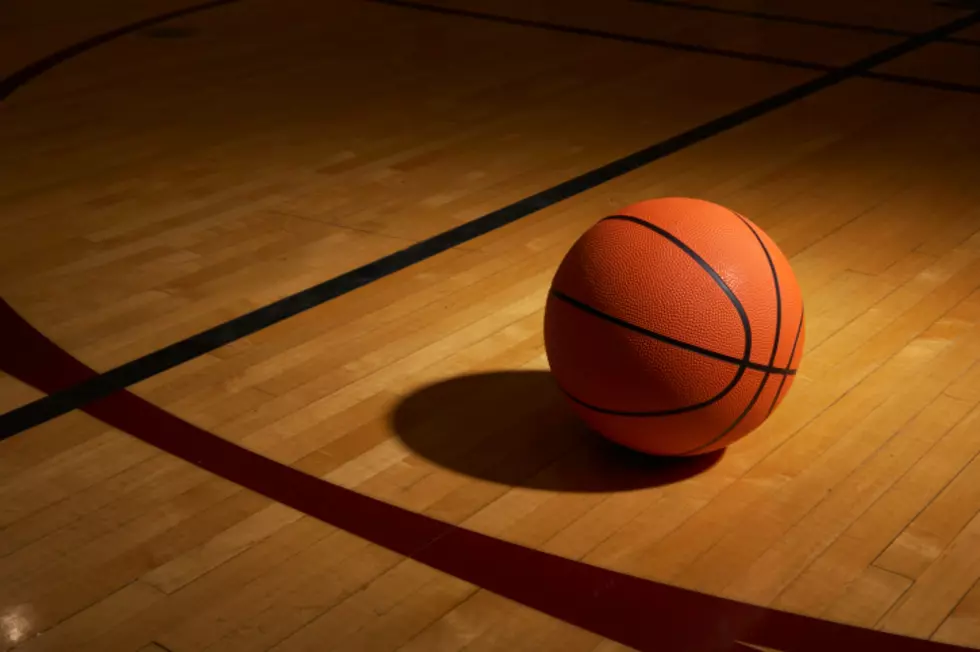 Downtown Evansville Restaurants Offering USI Screaming Eagles Specials
Thomas Northcut
The enthusiasm is spreading like wild fire here in Evansville over our hometown USI Screaming Eagles!  Be sure to visit these restaurants / bars that are offering some Screamin'  Eagles specials today!  
Last night, USI beat West Texas A&M 94 - 84 and tonight they advance in the Final 4 NCAA Division II Elite 8 basketball tournament at the Ford Center.
In honor of our hometown USI men's basketball team, here's some local restaurants and bars offering some hot screamin' deals!
USI SCREAMIN' EAGLES SPECIALS
Backstage Bar & Grill on Main – Pre Party at 5 pm with domestic buckets
Piece of Cake - 210 Main St.  – offering 2 Jumbo cupcakes for only $5.00
Comfort by the Cross-Eyed Cricket downtown Evansville – On Main at 3rd Street
Hot Fried Chicken – Breast and wing, deep fried, honey buffalo sauce
Comes with 2 sides and soup or salad
$12 – Dark
$15 – White
New Parlor Doughnuts –  located at 12 NW 3rd Street downtown
Sweet 16 Special in honor of the USI Screamin' Eagles
A dozen assorted cronuts and today you get 4 free!
Be sure to take advantage of these great deals today!  Good Luck to the USI Screaming Eagles tonight at the Ford Center.  Game time is 8:30 pm against Point Loma.