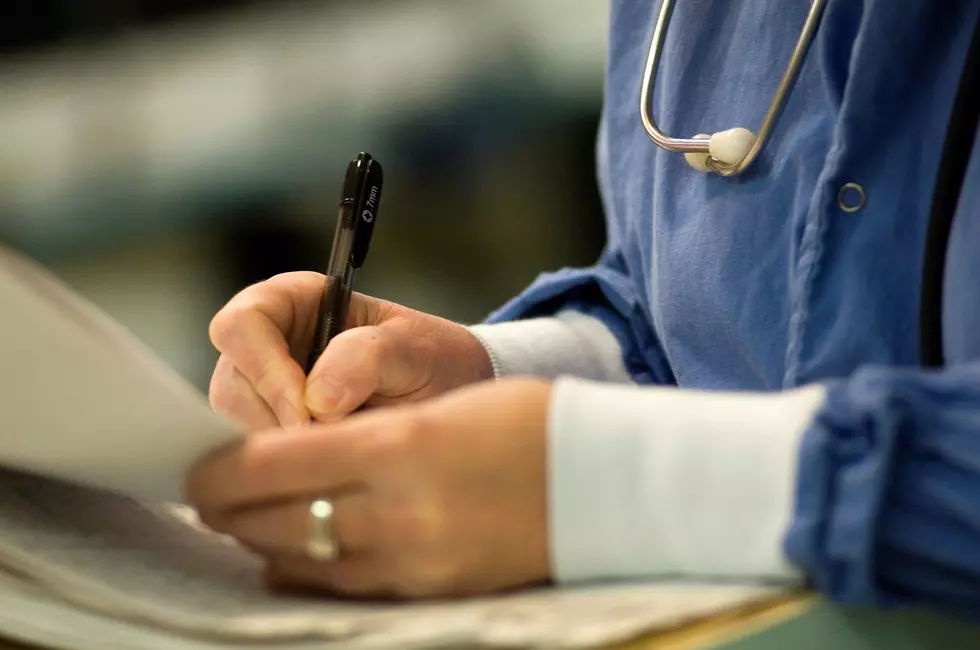 Deaconess Hospital Offering a Free Nurse Triage Line and Video Chats
Ingram Publishing
Deaconess Hospital is offering free triage, symptom checker, and live video visits to tackle the spread of COVID-19. 
If you come down with flu-like symptoms, it's best to stay indoors. With the COVID-19 virus running rampant, government officials are encouraging people to quarantine, especially if they're feeling sick. While there are no confirmed cases of COVID-19 in the Evansville area, Deaconess Hospital is offering free services to check symptoms.
According to the Deaconess Facebook page, the resources incluide:
• Free 24-hour nurse triage line (812-450-6555)
• Free symptom checker in MyChart
• Free Deaconess Clinic LIVE video visits.
The hospital states that is someone believes they may have the virus, but are not severely ill, to use one of these options before coming into the facility. Details are at deaconess.com/coronavirus.