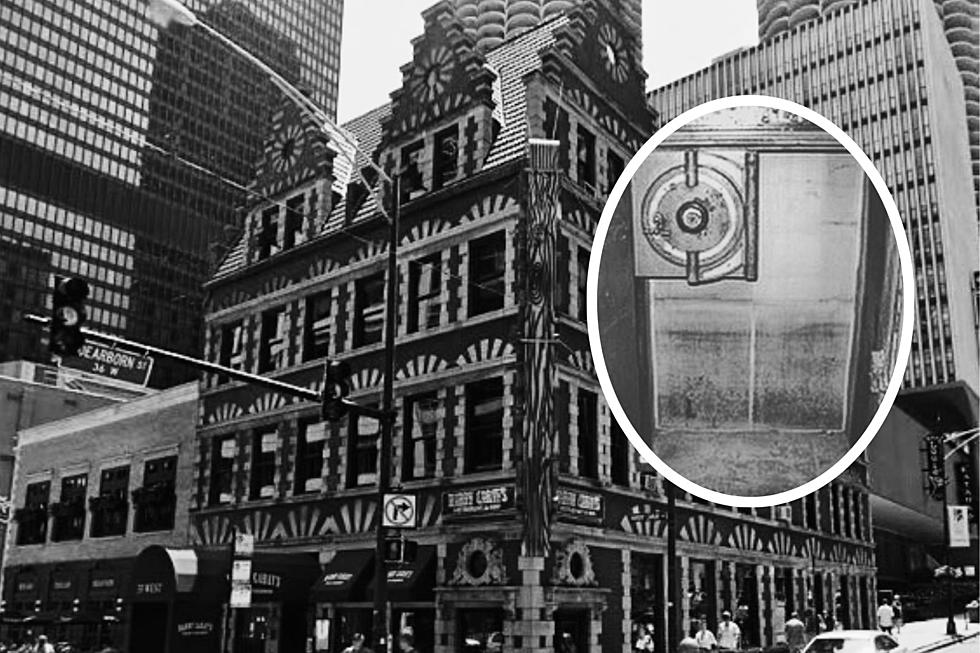 This Hidden Vault in Illinois May Hold the Answer to Many Mafia Secrets
Google Street View, Harry Caray's Italian Steakhouse via Facebook, Canva
3Whenever you visit Chicago, Illinois a stop at Harry Caray's Italian Steakhouse is a must-do, but did you know there is a hidden vault in the building that holds many Mafia secrets?
Hidden Mafia Vault Inside Harry Caray's Italian Steakhouse
I'm sure a lot of people have enjoyed some eats and drinks at Harry Caray's Italian Steakhouse on W Kinzie Street in Chicago before, but many people don't realize that the building the restaurant is in used be owned by one of the City's most infamous mobsters, Frank Nitti.
Frank Nitti was the first cousin and right-hand man of Al Capone, and when Capone went to prison for tax evasion in 1932, Nitti took over as head of the Chicago Mafia until he died in 1943. I think it goes without saying that a lot of shady behavior once took place in this building on W Kinzie Street.
According to onlyinyourstate.com; when Harry Caray's took possession of the building nearly 50 years after Nitti's death they started to discover a whole bunch of mafia mysteries including a large, hidden room, several underground tunnels, and even Nitti's personal phonebook including many mobsters' numbers.
At the time of Nitti's death in 1943, it was rumored he left behind several millions of dollars that have never been found. Then in 2019, Harry Caray's made another shocking discovery...
Here's an ABC 7 Chicago video from 2019 when another hidden vault was found inside the basement of Harry Caray's...
The Secrets of Frank Nitti's Vault
As far as I know, the mysterious box that lies inside this other vault has still not been retrieved or opened, even though many people believe it could hold the answer to Nitti's missing millions. Will someone ever open the box? I guess we'll just have to wait and see.
Here's a quick tour of the fascinating history that awaits you at Frank Nitti's Vault inside Harry Caray's Italian Steakhouse in Chicago...
Frank Nitti's Vault from Harry Caray's on Vimeo.
On The Waterfront and 9 Other Former Rockfordish Events Ranked
The 25 Most Dangerous Towns in Illinois
According to statistics from the FBI, these are the 25 most dangerous towns in Illinois