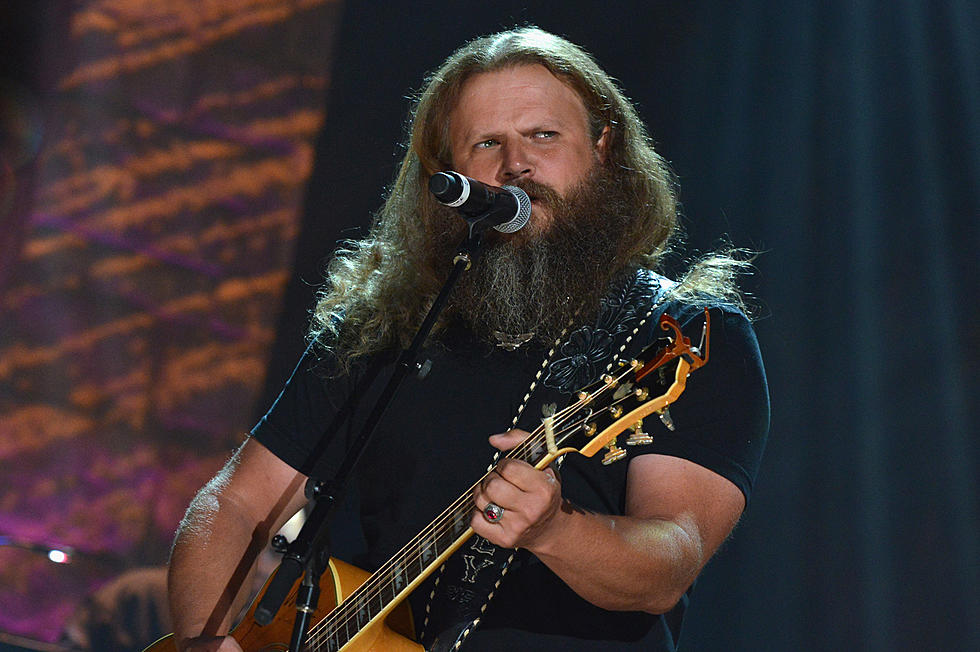 Celebrate National One Hit Wonder Day with 30+ Country One Hit Wonders!
Larry Busacca, Getty Images
Today we celebrate National One Hit Wonder Day and I put together a list of my favorite one hit wonders' songs!
There have been several One Hit Wonders in country music over the years. Many of them are songs that I sing at karaoke. If I were an artist on this list, I wouldn't be ashamed of being labeled as a "One Hit Wonder" because most of these songs are ones that people still remember and love. No matter how big or short their career was, they left their mark in country music, which is more than most can say.
Just so there is no confusion here, let me define a one hit wonder. In this case will be defined as "an artist who is only known for one song by the majority of people." That's not to say that you might not know any other songs of theirs or that they haven't written other popular songs. This list is solely based on their singing career.
In no particular order, let's see if you remember some of these...
1

Pray For You- Jaron and the Long Road To Love

2

Just Got Started Lovin' You- James Otto

3

Strawberry Wine- Deana Carter

5

God Bless The U.S.A.- Lee Greenwood

6

Leave The Pieces- The Wreckers

7

Harper Valley P.T.A.- Jeannie C. Riley

8

I Loved Her First- Heartland

9

Who I Am- Jessica Andrews

10

Baby Likes To Rock It- The Tractors

11

Achy Breaky Heart- Billy Ray Cyrus

12

Who Says You Can't Go Home- Bon Jovi

Before you get too mad, I know Bon Jovi has had multiple top 10 hits. However, they have only ever had one country top 10 hit in their career...thus, a one hit wonder in country music!

13

I Don't Have To Be Me Til Monday- Steve Azar

14

15

Break Down Here- Julie Roberts

17

18

I Did It For The Girl- Greg Bates

19

Later On- The Swon Brothers

20

21

Nobody Knows- Kevin Sharp

23

Angel Eyes- Love and Theft

24

Single White Female- Chely Wright

25

You Can't Hide Beautiful- Aaron Lines

26

What I Really Meant To Say- Cyndi Thomson

27

Rose Garden- Lynn Anderson

28

That Ain't My Truck- Rhett Akins

29

Feed Jake- Pirates of the Mississippi

30

31

I Met A Girl- William Michael Morgan