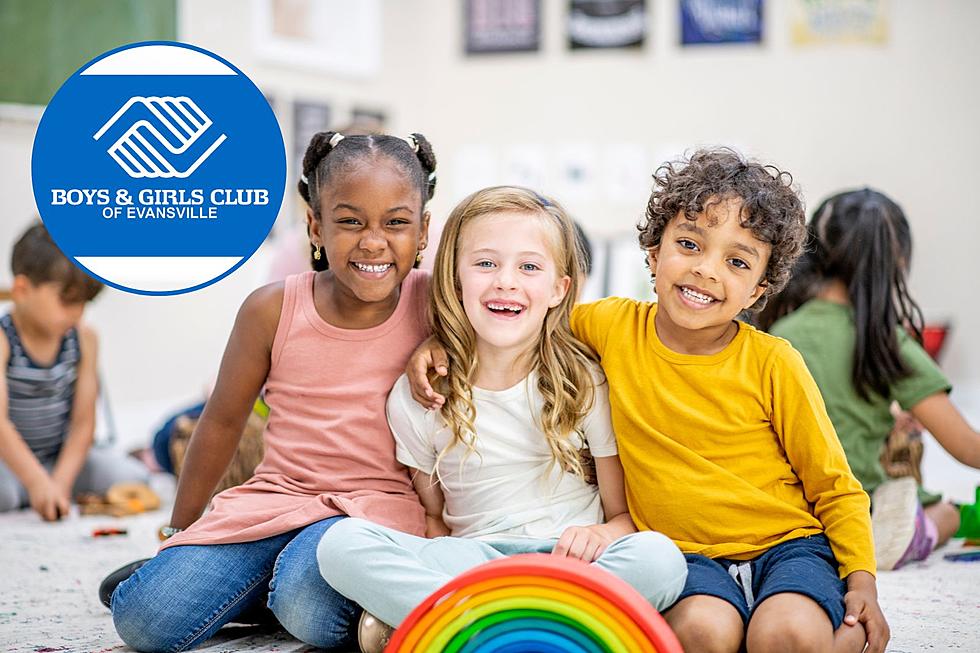 Boys & Girls Club of Evansville Extends Programming Into Rockport, Indiana
Canva
The Boys & Girls Club of Evansville is open to and available for any young person who wants to be there, no matter where they live. But the fact is, it's a lot easier to take advantage of those services if you live in the area of the club. The Boys & Girls Club of Evansville currently has two locations, but a new third location has just been announced.
Welcome to the Club, Rockport!
Beginning Tuesday, August 8th, the Boys & Girls Club of Evansville will extend its programming to students in Kindergarten through 5th grade at Rockport Elementary School.
Club programming will be available from 3pm-6pm during school days and will follow the Rockport Elementary school year calendar. Club membership applications are available at the Rockport Elementary School front office.
The Boys & Girls Club of Evansville now operates three sites and is seeking partnerships within Spencer County in support of Club programming and services to youth. For questions contact Ron Ryan or Andrew Backes at the Boys & Girls Club of Evansville, 812.425.2311.
Boys & Girls Club of Evansville Locations
The club's One Main Unit is located at 700 Bellemeade Avenue in Evansville.
The club's Fulton Square Unit is located at 1328 Dresden Street in Evansville.
The club's new location is Rockport Elementary School, located at 200 South 6th Street in Rockport.
The Evansville clubs recently wrapped up programs for the 2022-23 year, and are taking a short break while they get everything prepared for the 2023-24 year, which begins on September 18th. Check out the video below to see some of this year's highlights and memories.
10 Totally Wrong Assumptions We Had as Kids About How Things Work
I saw a question on
Ask Reddit
recently from user
u/BlackbuckDeer
that asked, what wrong assumptions we had as kids about how things work. I knew my answer instantly. When I was a kid, I thought the music played on the radio was done by the artists themselves sitting in the studio. I imagined a long line of artists twisting and turning their way down the hallways of the station waiting their turn to come on and play. I don't think that's what led to me being interested in a career in radio, but having now worked in the business for over 20 years and knowing how the songs get played, looking back on that thought makes me laugh a little bit. I figured if I had a thought like that, you probably did too. So, I put the question on Facebook. The responses were not only great, but when you think about it like a kid would, they all made perfect sense.