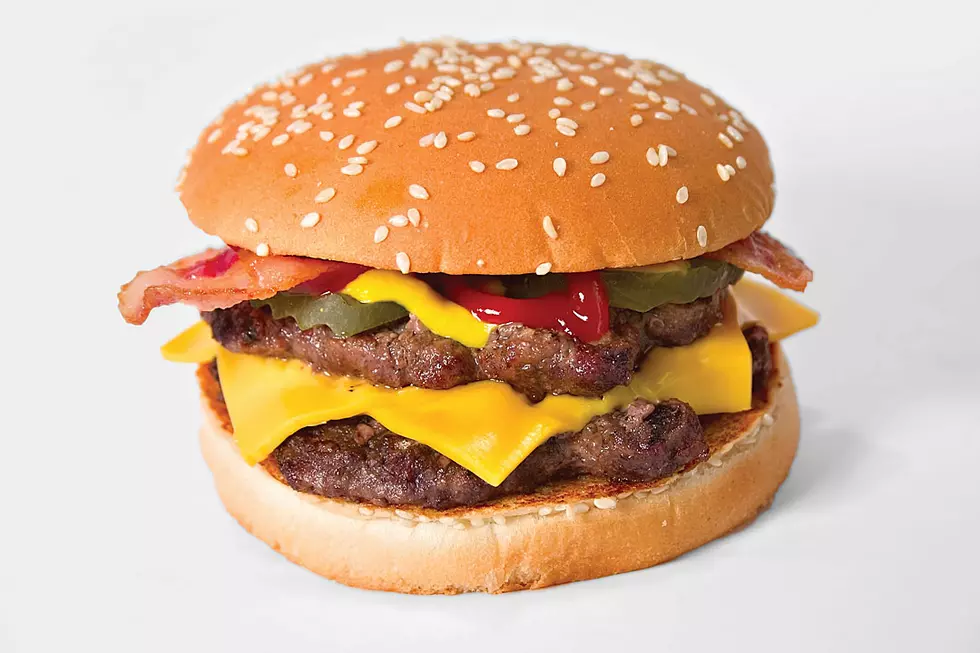 Bacon, Burger, & Beer Festival Coming in Spring 2018
iStock
Evansville's first ever Bacon, Burger, & Beer Festival will be coming in April 2018!  Did we hear an OMG! Can't wait? 
The festival will be held downtown at the Veteran's Memorial Coliseum with the region's top restaurants and food suppliers. Plus, you'll be able enjoy a variety of craft beers and spirits, too!
What we know at this time is that there'll be great food and drinks plus live entertainment, tailgate games, eating competitions, beer and wine tastings, and lots of fun for the whole family.
The date is set for Saturday, April 21, 2018 from 12 pm - 7 pm.  Tickets will go on sale March 1, 2018 at 8am.
Check out details on the Bacon, Burger, and Beer Festival on Facebook!