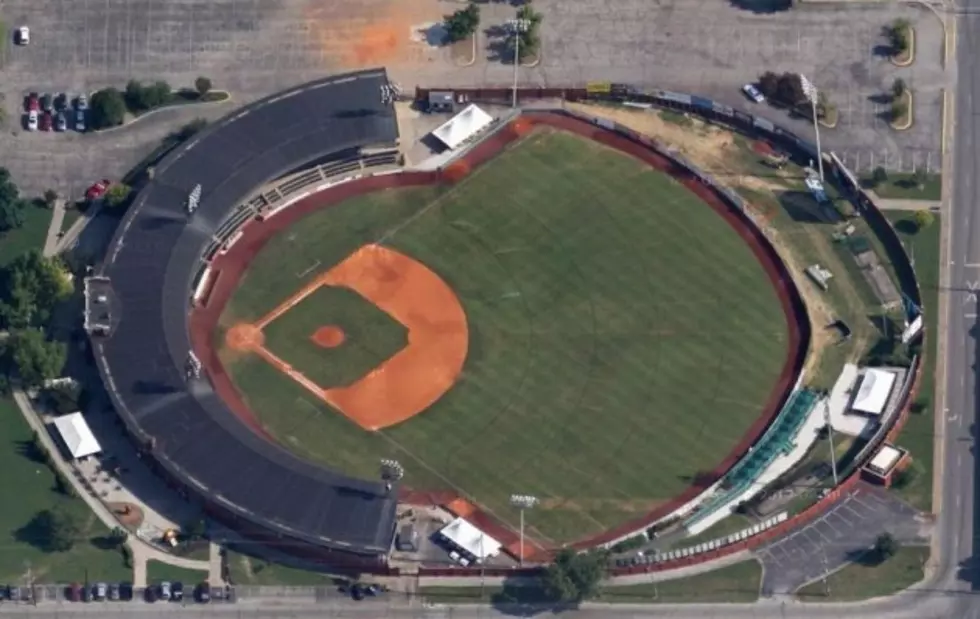 Annual Evansville Otters Exhibition Game to Benefit Jacob's Village Set for This Friday
Bosse Field (Google Maps)
Over the past eight years, the team has raised over $120,000 for Jacob's Village, and look to add to that total during Friday night's game against the Southern Illinois Miners. This year's game will also feature a "Diamond Dig" where 25 women will be selected at random to come down to the field after the game and dig through one of 25 buckets to win a $1,000 shopping spree from Tracy Zeller Jewelry.
Game time is set for 6:35pm with Melissa Awesome broadcasting live from 5-6pm before the game. Tickets are available now at Bosse Field, all Evansville area G.D. Ritzy's locations, and at Jacob's Village, and are $4.00 for general admission and $6.00 for reserved seats.
In my opinion, there's no better value for your family's entertainment dollar than taking in an Otters game at Bosse Field. Even if you're not a baseball fan, the atmosphere at the ballpark is something I think everyone should experience at least once in their lifetime. The fact that this particular game is also for a good cause is an added bonus for attending.