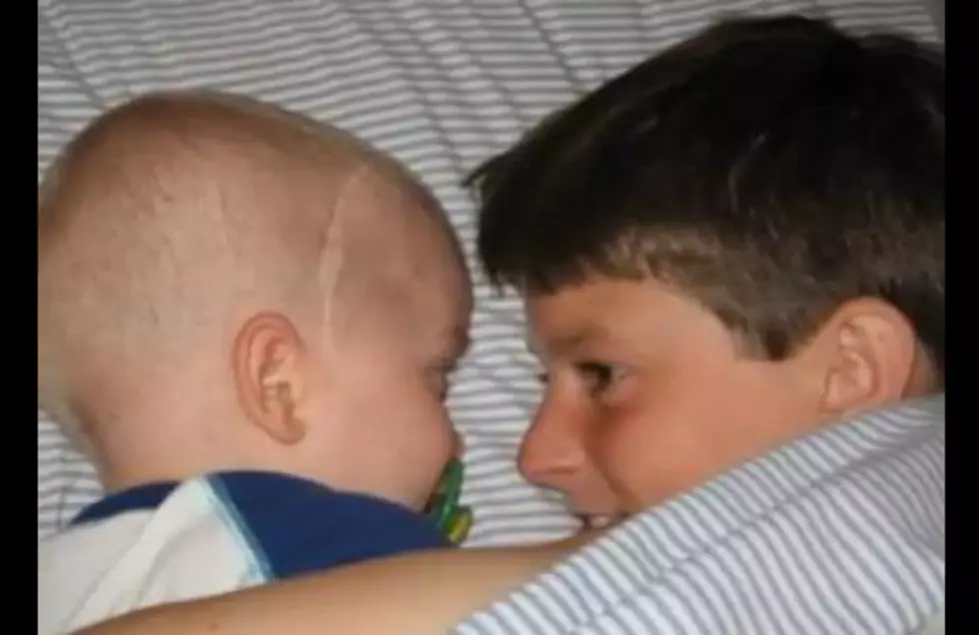 A Tribute to the Siblings of Childhood Cancer [VIDEO]
Youtube
Our 2015 St. Jude Radiothon continues until 7pm today. We have been sharing many St. Jude stories, with you, of love, hope, fear and victory. When a child is diagnosed with Cancer, the entire family has rally around that child to help them with strength and support. And even though the parents are their comfort and shelter from the storm the are going through, their siblings are often times their smiles, laughter and hope.
I found this video, a tribute to the siblings of Cancer and it touched my heart. My brother and sister mean everything to me. They have been with me during some of my darkest moments, but nothing compares to this.
Become a 'Partner in Hope' here.