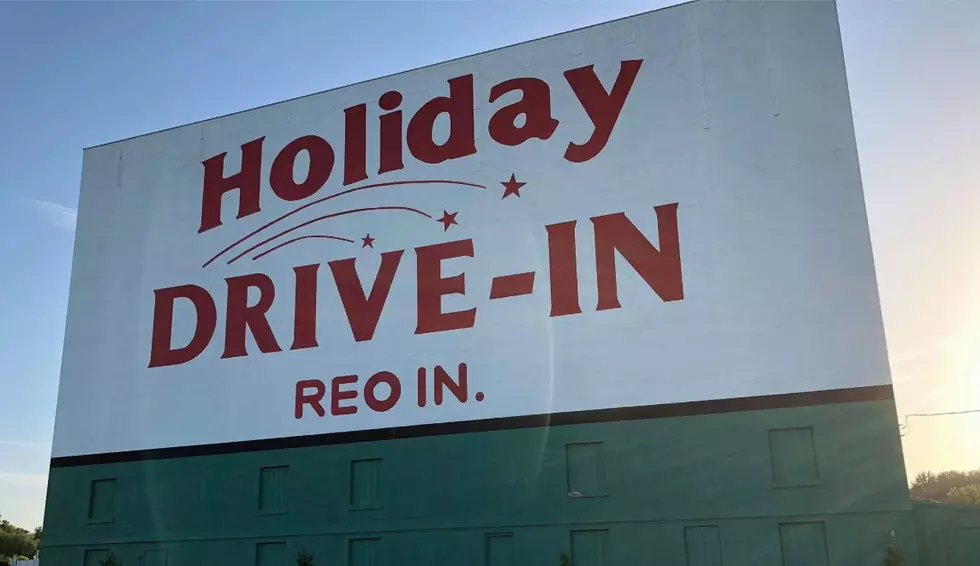 10 Commandments of the Holiday Drive In
Travis Sams
It's no secret that Holiday Drive In is one of the hot spots in the Tri-State during the summer months. Having said that,  you may want to make sure that you take note of these unspoken rules before you go.
Of course, Holiday Drive In has their own rules in place for patrons to adhere by. This year, they even have Social Distancing Rules and Regulations. However, these unspoken rules are things that you should also follow...if you don't want to grind people's gears.
10 Commandments of the Holiday Drive In
15 Movies You May Not Have Known Take Place In Indiana
Just to be clear, these movies were not necessarily filmed in Indiana, although some were - all of these movies are set, or take place in Indiana.
13 Movies That Were Filmed in Kentucky
Kentucky hasn't gone ignored by Hollywood, with regards to the usage of filming locations. But there could always be more, right?
10 Iconic Movie Set Locations You Can Actually Stay at
A lot of movies are filmed on a set, kind of like a life-size land of makebelieve. But some of them use actual homes or hotels for filming scenes. Now, you now the chance to stay in the exact spot where some of your favorite movies were filmed.