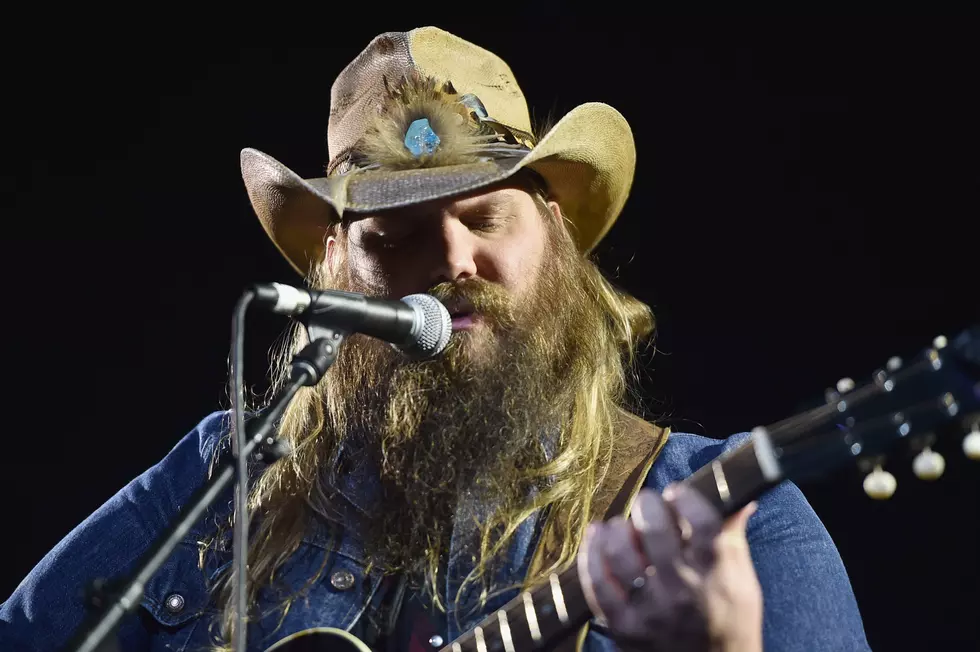 10 Songs You Didn't Know Were Written By Other Artists
Alberto E. Rodriguez, Getty Images
Throughout the years, some of country music's greatest artists have written songs with other people in mind to sing them. When you hear a song, typically you think that the artist singing it wrote the song, but that's not always the case.
Here are 10 songs that you didn't know were written by other country artists. Some may shock you!
1. Good Directions
This song, made famous by Billy Currington, was actually written by Luke Bryan!
---
 2. Come Over
This 2012 Kenny Chesney hit number one on the charts, but did you know that this song was actually written by Sam Hunt???
---
3. Do I
Arguably, the song that really launched Luke Bryan's career, 'Do I' was originally written by Charles Kelley and Dave Haywood from Lady Antebellum!
---
4. More Than A Memory
Garth Brooks made his much anticipated return to country music with this song. This was the first and only song to debut at No. 1 on the Billboard Hot Country Songs chart, and it was actually written by Lee Brice.
---
 5. Round Here
Florida Georgia Line had a big hit on their hands with their song 'Round Here,' which was actually written by Thomas Rhett. Here is a clip of him singing it:
---
6. Chainsaw
The Band Perry's hit song, "Chainsaw," was written by some of the guys from Old Dominion (I think I like their version better...)
---
7.  Mama's Broken Heart
While Miranda Lambert made this song the success that it was, Kacey Musgraves wrote the hit...the only way she would let Miranda have the song was if she got to sing on it. You can hear Kacey sing background vocals in the song.
---
8. Honkytonk Badonkadonk
Here's one I bet you didn't know about. The biggest hit Trace Adkins has had thus far was actually written by Randy Houser!
---
9. Get Me Some Of That
Thomas Rhett's number one hit single was the first number one hit single written by Cole Swindell
---
10.  Your Man
Josh Turner's biggest hit was actually the first number one hit for...Chris Stapleton!
---